Experiential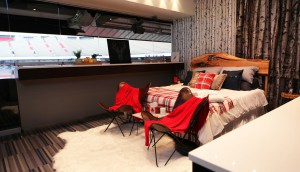 Hotels.com creates a sporty new suite
The online booking service paired with the Vancouver Whitecaps and Toronto FC to build its brand with sports fans.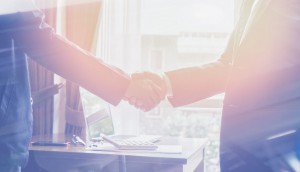 Kinetic pairs with Big Digital to offer experiential
Kinetic owner and CEO Kevin McDonald says the partnership makes the agency more of a "one-stop shop" fueled by data.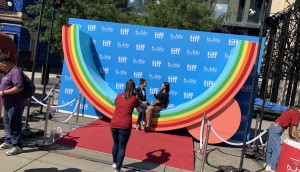 Spotted! What's sweet, sleek and unique at TIFF?
From sparkling beverages to sweaty bike rides, this year's festival activations offer more of a lean-back experience.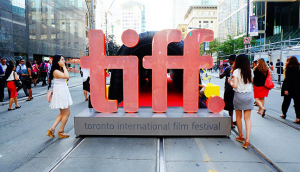 Twitter adds an in-person element to engage #FilmTwitter
After previously aligning with TIFF in an online capacity, the social network is going all out with experiential and OOH.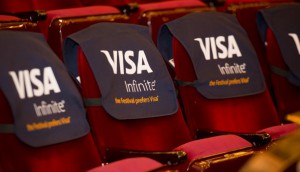 Why Visa's going for a more human touch at TIFF
The payments technology company is going for a more personal experience and is focused on providing users with more lounge time and sweet treats.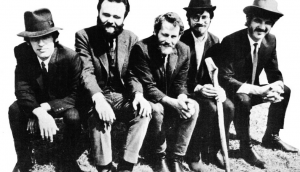 Bell adds Crave to its TIFF marketing mix
With the doc Once We Were Brothers premiering, the vertically integrated company is sprinkling the festival with nods to its SVOD.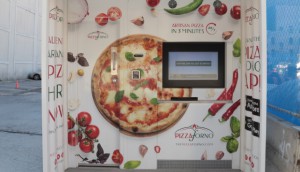 PizzaForno racks up Indie cred with its first major media play
The partnership with Indie88 drives awareness around the automated pizza-maker with discounts and freebies.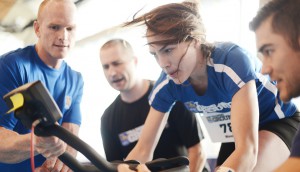 RBC takes the Training Ground to a national level
A partnership with CBC Sports will see even more national content come from the program.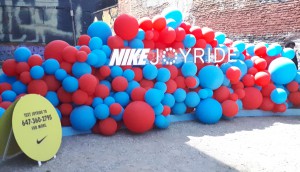 Spotted! Nike showcases the sweeter side of running
The brand's new shoe is designed for reluctant runners – and so is this pop-up.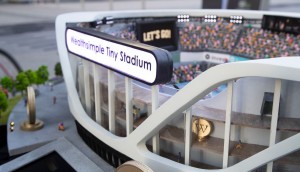 Spotted! How a tiny stadium makes a big financial point
Wealthsimple takes a different approach to secure the naming rights on its very own Tiny Stadium more in line with what it offers its clients.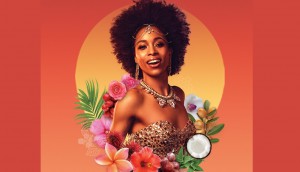 ICYMI: Bruce Bowie retires, SheaMoisture goes experiential
Plus, Corus radio veteran Bruce Bowie retires in Edmonton and OMNI Television announces federal election debate coverage in four languages.
Adapt Media goes programmatic at the airport
Digital OOH provider launches a new network in 15 Plaza Premium lounges in four Canadian airports.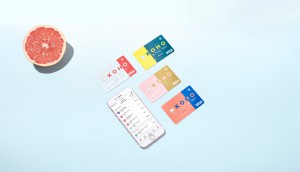 Koho, Refinery29 team up to talk money
The fintech company is aiming to make financial issues easier for working millennials with Canadian editorial series, "Money Diaries."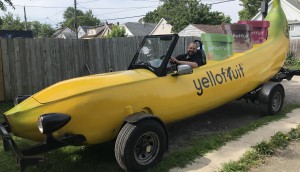 Spotted! Yellofruit's Big Banana Car hits the road
For the frozen dessert manufacturer, there's always money in the banana car.