Articles Tagged '2019 Industry Wish List'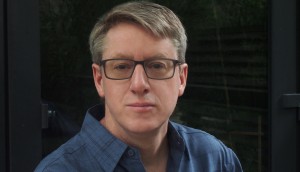 Chris Williams on the new walled gardens
The ACA's VP of digital warns that the rise of Amazon will start a new trend in the online ad market.
Sonia Carreno on safety, supply and solving problems
The president of IAB Canada says that as consumers learn more about the ad industry, advertisers will have to stay on their toes.
Alex Panousis on attrition, education and future-proofing
The Havas Media president wants to ensure the media industry goes into the future learning from mistakes.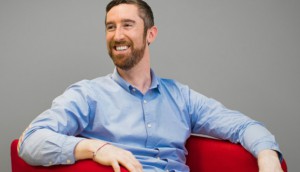 Matthew Logue on sponsorship game-changers
MKTG's president shares his thoughts on sponsorship in Canada for MiC's Industry Wish List.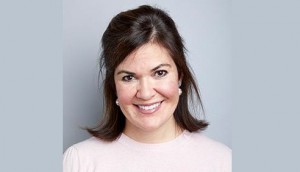 Elizabeth McCune on in-housing, talent and the supply chain
GroupM's chief growth officer reveals where she sees the industry going and what she thinks should be left behind.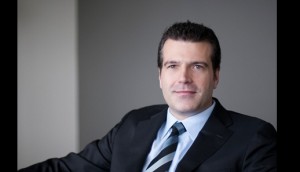 Andrew MacLeod on facing off against the duopoly
The president of Postmedia on staying afloat in a floundering industry, and how cannabis changed the game.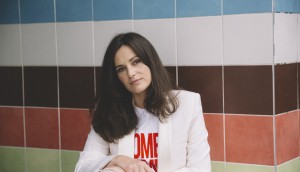 Carley Fortune: Shaking off media misconceptions
For her 2019 wish, the veteran lifestyle journalist wants to change the way we talk about digital, women's media, millennials and analytics.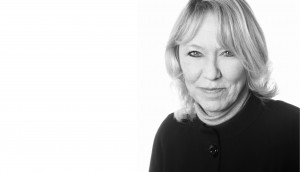 Why Carol Cummings sees ads in Netflix's future
The long-time director of broadcast solutions at IPG's Media Experts makes her wish on the annual Industry Wish List.