Articles Tagged 'BuzzFeed Canada'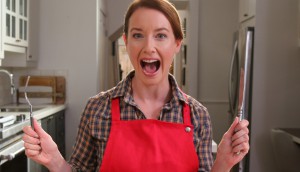 BuzzFeed Canada brings more influencer relationships to branded content
Advertisers will now be able to work with the creators on Paid when creating content across company platforms.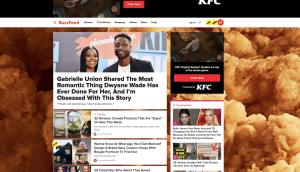 BuzzFeed Canada launches homepage takeover product
KFC is the first client to use the new-to-Canada ad unit.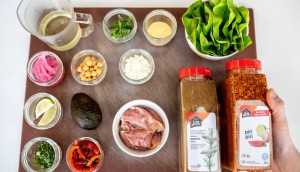 McCormick strikes up a Tasty partnership
The effort is part of an effort to appeal to millennials more than the spice brand has in the past.
ICYMI: BuzzFeed Canada unionizing
Plus, BBC's Life Below Zero is coming to Canada and more.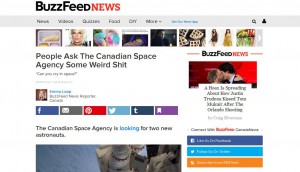 Buzzfeed Canada shutters Ottawa office
The site is ending Canadian political coverage as part of a North American reorganization.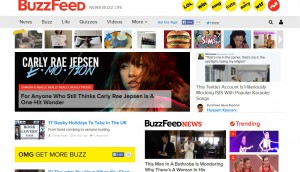 GroupM pacts with BuzzFeed
The global deal will give the media management company preferential rates and access to creative and data from BuzzFeed.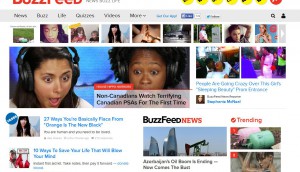 Three things to know about working with BuzzFeed Canada
LOL, eh? BuzzFeed's director of brand strategy on the media co's plans for Canada, and the ad launch that got the ball rolling on the Toronto office.