Articles Tagged 'Canadian Broadcast Sales'
Radio spend is on the rebound, but is it enough?
Agency execs and media owners weigh in on WARC's recent findings that showed promising growth in radio.
Pattison Media launches dynamic ads for audio
The real-time tool combines the reach of traditional radio with the targetability, scalability and analytics of digital.
Exploring the brain on radio ads
Canadian Broadcast Sales and Brainsights partnered to see how the brain reacts to radio spots.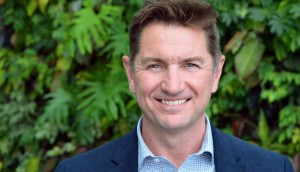 Canadian Broadcast Sales names new president
The longtime Corus SVP Gerry MacKrell will join the radio sales company in September.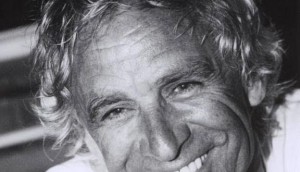 Patrick Grierson to retire from Canadian Broadcast Sales
The industry veteran will leave his post next May.
Has radio buying lost its personal touch?
MiC's panel of media experts weigh in on the pros and cons of the shift to a national radio-buying model.
CBC/Radio-Canada partners with Canadian Broadcast Sales
Details of the partnership from the CBC, and news that Jennifer Smith has been promoted to national sales director for CBC Radio 2.
CBS expands its mandate
To fill a void left by the Radio Marketing Bureau, the organization has re-engineered its website and is providing detailed info on each radio station in Canada.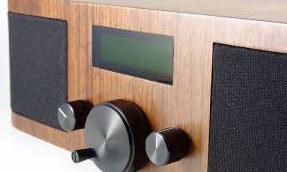 CBS promotes radio's benefits
Radio ups likelihood of brand awareness when integrated into a multiplatform campaign, says Canadian Broadcast Sales.