Articles Tagged 'Canadian Screen Awards'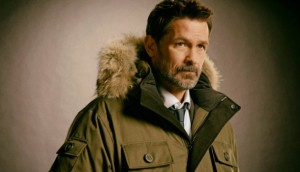 ICYMI: CSAs give out scripted TV awards
Plus, Audience Insights gets a new identity and Michael Enright gets a new gig.
The latest in cancellations: Sports, U.S. Upfronts and more
As businesses and bodies take measures against COVID-19, the media and entertainment industries have made significant changes.
ICYMI: Restructuring leads to 80 job losses at Global
Plus, CSA hosts announced, and a new chatbot tool from Adobe.
ICYMI: Letterkenny to ring in St. Paddy's, Instagram Live goes all-out in Canada
In case you missed it: New Letterkenny special coming to Crave, Edelman's Saeed Zaman has joined Sandbox and Canadian Instagrammers can now record live video.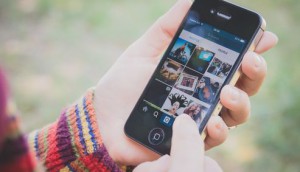 ICYMI: Changes coming to Instagram, Screen Awards ratings dip
In case you missed it: Instagram is changing its algorithm, the Canadian Screen Awards ratings dipped and Fox is getting into programmatic TV.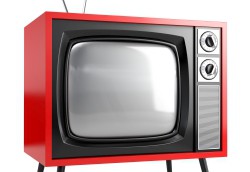 Screenies' sophomore year dips in ratings
Despite the return of host Martin Short, fewer viewers tuned into CBC for the second edition of the CSAs than 2013′s inaugural event.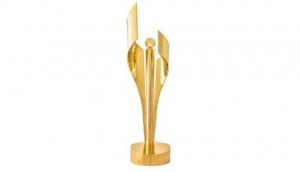 Canadian Screen Awards grabs 756,000 viewers
The two-hour broadcast event on the CBC reached a total of 2.9 million Canadians overall, according to data from BBM Canada.
Canadian Screen Awards adds a media partner
The new awards program names Hello! Canada as its print partner, and reveals sponsorship opportunities leading up to the event.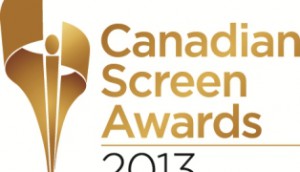 ACCT unveils Canadian Screen Awards
Martin Short will host the March gala event that replaces the Geminis and Genies and reflects the evolution of the domestic entertainment industry, organizers say.