Articles Tagged 'Dairy Farmers of Canada'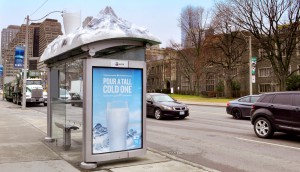 Spotted! Dairy Farmers hit the slopes
As part of its broader campaign to reposition milk as a refreshing drink for men 25 to 54, the Dairy Farmers of Canada have taken over a Toronto bus shelter.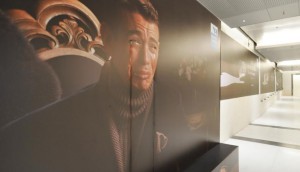 Spotted! Dairy Farmers of Canada create OOH waterworks
The crying sign at Union Station is part of a new campaign focused on product quality for the national organization.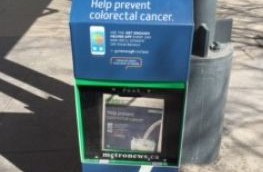 Dairy Farmers of Canada brings its product to the streets
The national organization has partnered with Metro to create street-side milk cartons as part of its latest campaign.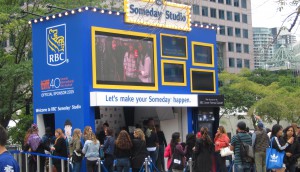 Brands hit the street for TIFF
McDonald's Shazam-ed, the Dairy Farmers of Canada got cheesy and RBC expanded its presence for this year's edition of the street festival.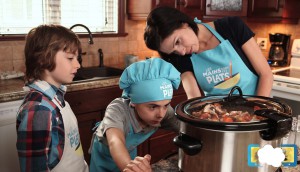 TC Media cooks up a webseries for Dairy Farmers
Seeking a new revenue stream, the mediaco has developed a new format for advertisers.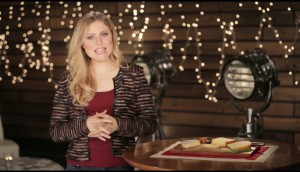 Dairy Farmers pairs with W for the holidays
The org is promoting Canadian cheeses in a movie partnership hosted by radio and TV personality Josie Dye.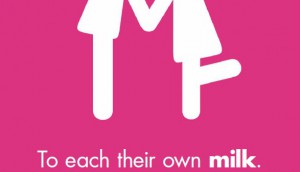 Dairy Farmers of Canada shows off its flavours
The national organization has launched an OOH campaign in Ontario and the Maritimes that drives to an informational microsite.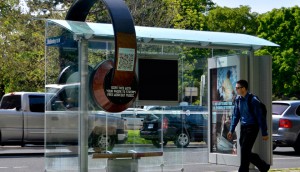 Dairy Farmers target gym-goers
Giant-sized headphones with QR codes were used to communicate the benefits of chocolate milk in DFC's recent OOH execution.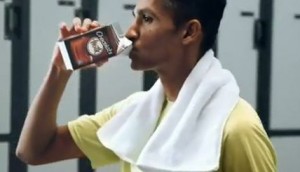 Dairy Farmers rewind the clock
The latest multi-platform campaign from the DFC targets athletes and presents chocolate milk as the essential post-workout drink.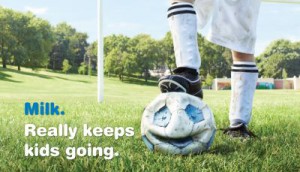 Milk 'really keeps kids going'
The Dairy Farmers of Canada has launched a multi-platform campaign for its 25-year-old program that supplies milk to schools.