Articles Tagged 'Darrick Li'
People Moves: New VPs at SMI, MIQ
Plus, Stingray adds to its sales operations.
Content in context: Takeaways on data's role
Industry experts weighed in on what advertisers, publishers and agencies need to know.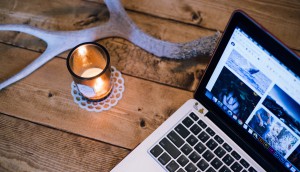 IAB's state of the digital nation: Three big takeaways
Just how much do Canadians hate ads? Will there ever be a satisfying answer to the brand safety problem? And just how much should advertisers care about clicks?
IAB talks fraud, accountability and chicken nuggets
The organization's Let's Talk Fraud event brought out discussions of who's responsible for turning a blind eye to fraud and why long supply chains should raise red flags.