Articles Tagged 'David Allard'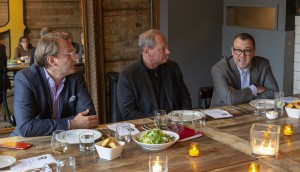 Media Roundtable: Finding the right investment mix
Our resident experts discuss what it really means to be agile in the ever-changing media landscape.
Media Roundtable: What's the plan?
Marketers and media experts discuss what's working, what's not and how data is impacting investment.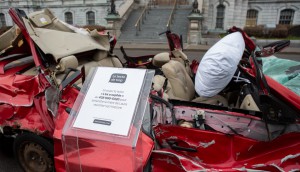 Spotted! Montreal showcases a different kind of car
This was no glamorous Auto Show.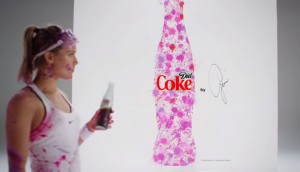 Diet Coke launches social gifting with Twitter Canada
The brand's bid to give away bottles designed by Genie Bouchard saw 20 times the engagement compared to a typical tweet.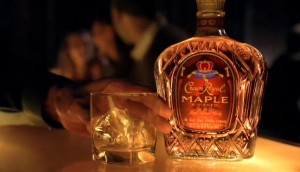 Crown Royal marks a maple launch
The Diageo brand has launched a new flavoured whisky aimed at a younger demographic.