Articles Tagged 'David Chong'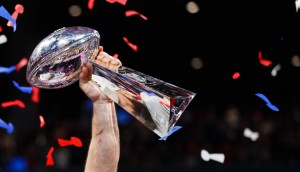 How valuable is a Canadian Super Bowl buy?
Though costs have gone up and there are numerous non-TV alternatives, the audience and prestige still provides big value.
What's a sponsor to do when the Raptors head south?
Toronto's beloved NBA team will play home games in Tampa next season. This doesn't necessarily leave in-person sponsors out in the cold.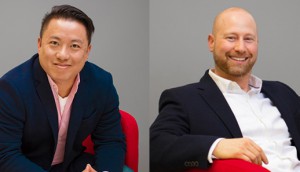 MKTG picks its new leaders
David Chong and Andrew Shulman are longtime consultants whose backgrounds will help brands pivot to digital activations.