Articles Tagged 'DAX'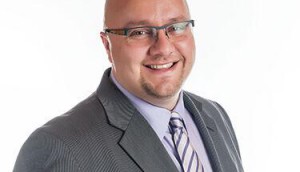 DAX names Jon Hales chief growth officer
The former Spotify exec aims to continue the audio ad exchange's expansion.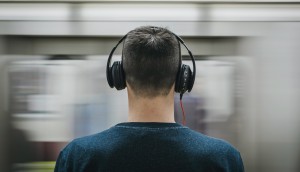 DAX signs The Investor's Podcast network
The business- and finance-focused network of shows, including a flagship that delivers three million impressions weekly, will be available programmatically.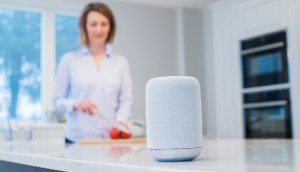 DAX: Dialing in on digital-audio growth
With podcasts and smart speakers booming, DAX is having a moment
Sponsored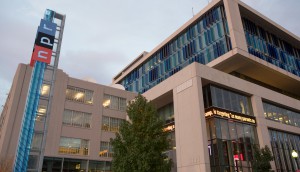 DAX becomes Canadian partner for NPR's podcasts
The network becomes the exclusive source for Canadian advertisers looking to reach the audiences of programs including Fresh Air and Planet Money.
DAX takes on Wondery podcast business in Canada
The network includes Business Wars and The Shrink Next Door.