Articles Tagged 'Financial Post'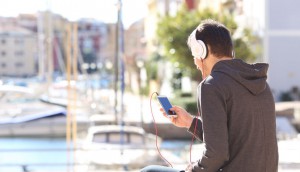 Financial Post, Callaway Golf get 'Down to Business' in new podcast
The experiential offering, sponsored by Callaway, aims for more coverage for existing audience while using audio format to draw new one.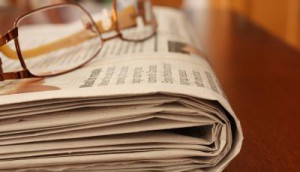 National Post merges sections
Beginning today, the Sports and Arts & Life, as well as Post Toronto and Weekend Post, are being combined and some Financial Post content will be removed.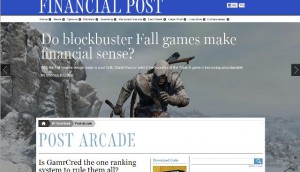 The National Post's hunger for games
The publication's FP Tech Desk is introducing the gaming market to its new vertical, Post Arcade, and is offering unique ad opps.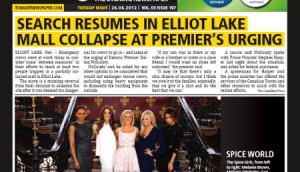 Tonight ups its game for male audiences
The commuter daily is looking to Toromagazine.com to fill a hole, providing more content for the men who read its news.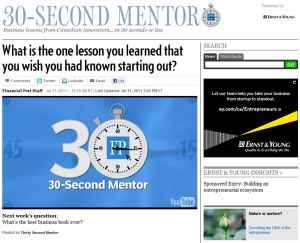 The Financial Post gives on-the-go wisdom
The newspaper's online edition takes a new content approach with a series of weekly videos sponsored by Ernst & Young.