Articles Tagged 'GE'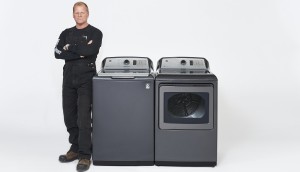 GE goes home with Holmes
The appliance maker will partner with the Holmes Group and get prominent placement on one of its shows.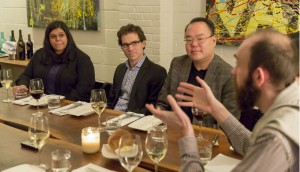 MiC Roundtable: Digital domination in an age of risk
In the third part of our discussion with industry experts, we explore the challenges that remain in marketing's biggest investment area.
MiC Rountable: Mass vs. efficiency, traditional vs. digital
For our next industry discussion, marketers and media agency experts gather to talk about where investment is going.
Creating killer branded content: Five lessons from BCON Expo
From working with influencers to taking cues from TV pilots, here are some key takeaways.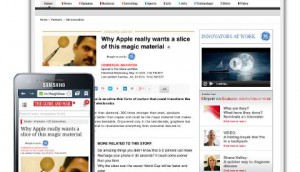 The Globe's native expansion
After launching in beta this spring, the national newspaper has expanded its native advertising program to all sections aside from the homepage.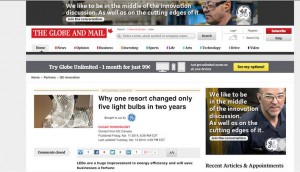 Globe and Mail launches pilot native ad program
Andrew Saunders, chief revenue officer, talks about the project, which is running in partnership with GE.