Articles Tagged 'Jason Chaney'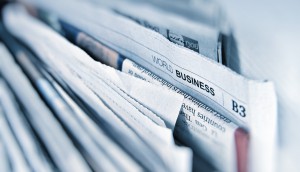 After the crisis: What happens when the paywalls go back up?
Are news services that make crucial stories free building loyalty, or are they re-setting consumer expectations?
Media Roundtable: What's changing for brands?
Media consolidation, changing audience habits and next-generation competition: how are brands (and media agencies) keeping up?
Jason Chaney on innovating ad formats
The CCO at Koho implores the industry to think beyond standard ad units to create longer formats that fit with consumers' appetite for content.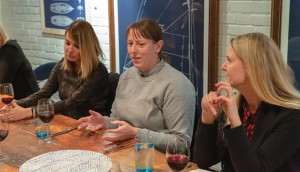 Media Roundtable: Marketing models, measurement and millennials
Top marketers and agency execs weigh in on the pressure to measure what can't be measured, and why targeting millennials is tired.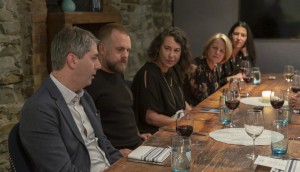 Media Roundtable: How brands (and their partners) are evolving
Industry leaders hash out how to make the work work for brands, agencies and media companies.