Articles Tagged 'KIN'
Corus acquires Kin Canada
The two companies have had a long history, dating back to a $12 million investment in 2014.
Kin Canada grows its team, ups its cross-platform ambitions
Head of international Rick Matthews says it's looking for more opportunities to cross-polinate and deepen relationships.
Rice Krispies goes all-out for holiday integration with Corus
Kin and Food Network have paired to produce a new linear holiday special starring digital-native influencers.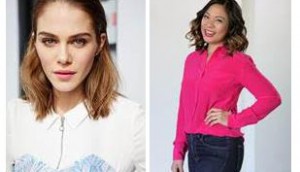 Corus brings W stars to Kin
Hockey Wives' Maripier Morin and Game of Homes' Cheryl Torrenueva are each getting their own channel on the Kin Community MCN, the first W Network stars to sign onto the digital platform.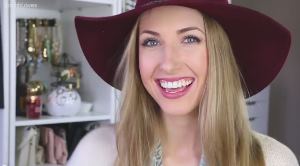 YouTube creator to star in W Net digital series
Production is underway on an exclusive web series featuring Canadian Rachel Cooper (pictured), the creator and star of the RachhLoves YouTube channel.
KIN CEO Michael Wayne talks Corus investment
The MCN topper on the company's plans to double the number of Canadian creators it works with in the next six to 12 months.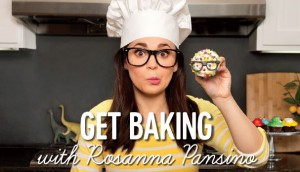 Corus invests in female-focused MCN
A funding round led by Corus Entertainment gives the media company exclusive rights to represent KIN's programming (pictured) and ad opps in Canada.