Articles Tagged 'M2 Canada'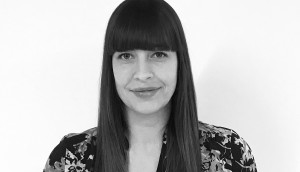 Initiative adds VP of partnerships to leadership team
Emily Douglas takes on the newly created role after eight years with Touché Toronto.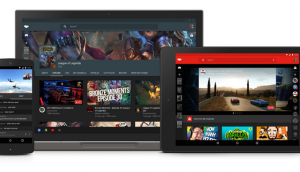 YouTube takes on Amazon
The company is launching its own gaming app to access the growing world of gaming, and eSports in particular.
Did Apple's updates provide any meat for media?
From the launch of the Apple Watch to larger screen sizes on the iPhone 6, m2′s VP of digital strategy Will Pate reads into the advertising implications of the newest updates from the company.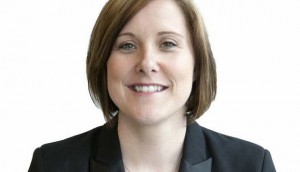 Meet M2′s newest director
Tracey Johnson comes to the agency from her latest role at Starcom MediaVest Group.