Articles Tagged 'Mirvish Productions'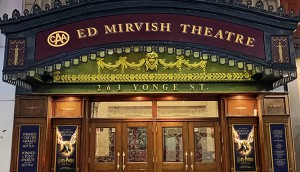 CAA extends its sponsorship with Mirvish
In addition to its previous activations, the brand gets the naming rights to what is now the CAA Ed Mirvish Theatre.
Muskoka Brewery taps a new crowd with Mirvish deal
The microbrewery is using the partnership as a chance to dominate a space beer is not typically associated with.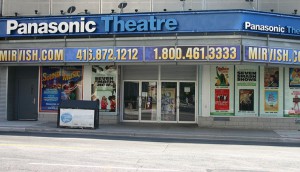 CAA makes a theatrical debut with Mirvish
Mirvish Productions is hanging a new name on one of its theatres as the auto club's South Central Ontario branch signs on to a multi-year deal.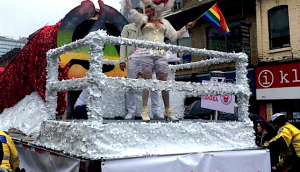 A radio station's point of pride
With Cyndi Lauper draped across a float, Boom 97.3 forewent ad revenue and opened up programming to reach new listeners.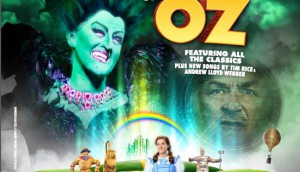 Mirvish conjures up smartposter campaign for Wizard of Oz
The production company is promoting the musical using NFC and QR code-enable posters that allow users to buy tickets and watch video via a mobile website.