Articles Tagged 'One Advertising'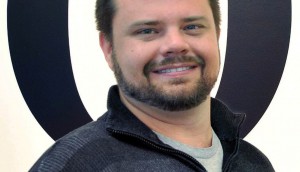 Why One Advertising started its trading desk
Brad Clarkson, One Advertising's integrated director, media, on the agency's latest programmatic play.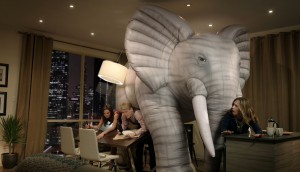 LCBO shifts focus to responsible hosting
The anti-drinking and driving Deflate the Elephant campaign has evolved with longer TV spots, a new partnership with Kia and an expanded web platform.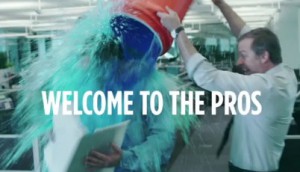 Professional accountants hit the big leagues
The Chartered Professional Accountants of Canada are promoting the new CPA designation with a multi-platform campaign that likens accountants to pro athletes.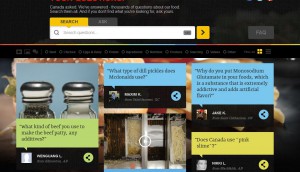 Canada in Cannes: How to win in 2014
The Canadian judges from this year's festival on what they observed, and how agencies can create more work that gets noticed.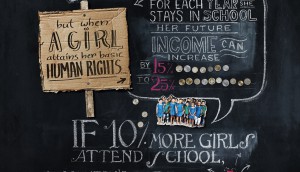 Plan Canada spells out its cause
The organization is supporting its "Because I am a Girl" initiative with TV spots and its first-ever buy on GO Transit.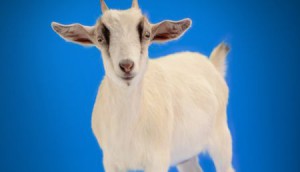 Plan Canada promotes Gifts of Hope
The organization is changing platforms for this year's campaign, which includes TV featuring the voice of Canadian actor Gordon Pinsent.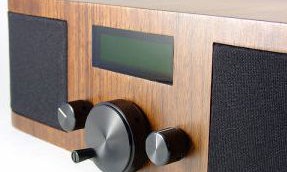 Fountain Tire puts TV on the radio
The western tire company has brought its TV spokesperson to the airwaves to promote its fall sale.