Articles Tagged 'Pattison Media'
Pattison adds podcasts to its media mix
The media owner has partially acquired full-service podcast production company Everything Podcasts to jumpstart its foray into the channel.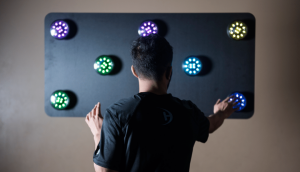 ICYMI: DAC Group lands Fitlight
Plus, Pattison Media launches a self-serve platform, BuzzBuzzHome is acquired by Zonda and COMMB launches a virtual event series.
Pattison Media launches dynamic ads for audio
The real-time tool combines the reach of traditional radio with the targetability, scalability and analytics of digital.
Jim Pattison Broadcast Group rebrands as Pattison Media
The company's new brand, which comes with a local business revitalization program, aims to reflect the digital side of its business.