Articles Tagged 'Paul Briggs'
Programmatic DOOH placement may be key to recovery
According to eMarketer, the roll-out and efficacy of COVID-19 vaccines will also shape DOOH investment.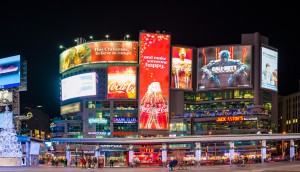 Looking ahead: Canadian media trends to watch for in 2016
The consumer and market trends to look out for in the new year, according to e-Marketer analyst Paul Briggs.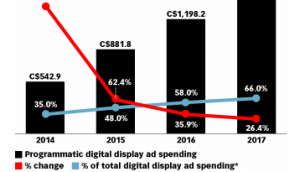 Programmatic ad spending to balloon in Canada: report
Despite a lag behind other countries, eMarketer predicts programmatic ad spend in Canada to hit $1.5 billion in 2017.