Articles Tagged 'Phil King'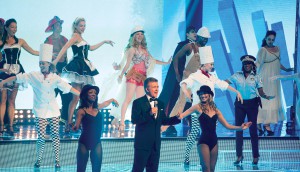 Fall TV: Being upfront
Agency partners and clients weigh in on how viewer fragmentation is impacting television's biggest buying season.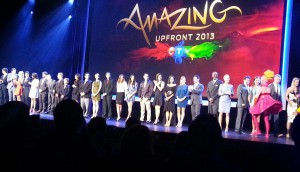 CTV execs on their 2013-2014 strategy
The broadcaster's president of programming and sports Phil King and Bell Media president Kevin Crull discuss shuffling the primetime schedule and TV research with Twitter Canada.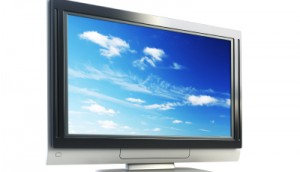 Canadians begin US TV show buying spree
Canadian broadcast execs talk strategy as they head into the Los Angeles screenings this week to buy shows for the 2013-2014 season.
CTV's Phil King on staying on top in Canadian TV
"I know how competitive [Keith Pelley] is, and he's lit a fire under City and Rogers Media," King said of new-found battle in Canadian primetime.
CTV's Super Bowl, NFL playoff telecasts to hit the web
An exclusive deal with the NFL will see Bell Media live stream the events on CTV.ca. as the media group's multi-platform strategy continues to evolve.
CTV to bring The Amazing Race to Canada
Sponsor and partnership opps are open for the local version of the international franchise, slated for broadcast in the summer of 2013.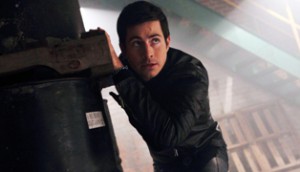 CTV orders up more of The Listener, Saving Hope
The network ordered 13 episodes each of the original homegrown dramas, both shot in Toronto.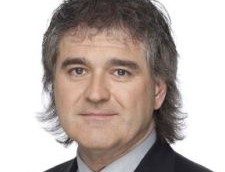 Fall TV: Why CTV's Phil King is grinning
CTV and CTV Two have seven of the top-10 rookie US shows, and a strong returning bench, the network programming boss says.