Articles Tagged 'Republic of Doyle'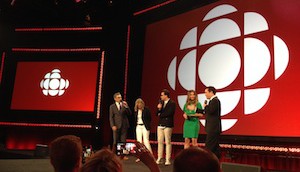 CBC upfront: hellos, goodbyes and 'new directions'
The pubcaster unveils its fall lineup amidst its ongoing budget crisis, revealing the end of Doyle, a new comedy portal and details on two of its new one-hour dramas.
CBC fall sked aims to connect with more Canadians
The pubcaster's lineup includes no big scripted surprises, but branches out to new factual series that strive to hit national audiences at home.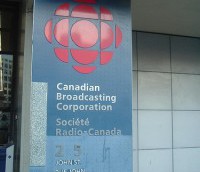 CBC snags Recipe to Riches for winter 2014
The pubcaster is also launching new reality series Four Rooms and primetime crime drama Crossing Lines.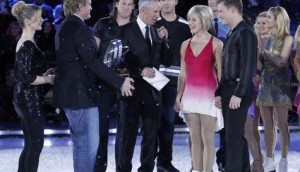 CBC brings back Battle of the Blades
The pubcaster has confirmed the reality show is back as part of its fall slate of shows, as it rolls out the list of returning titles.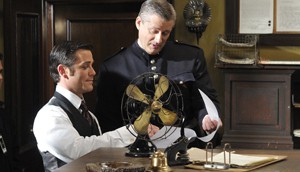 Kirstine Stewart on how CBC's premiere week fared
The EVP of English services says the pubcaster is happy with the seasonal start of programming, which included a soft series debuts of Cracked but a record start for former City property Murdoch Mysteries.
CBC shows off social TV apps for winter sched
The pubcaster co-produced online and social media apps for a host of series, including Cracked, Mr. D and Murdoch Mysteries.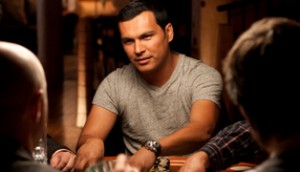 Cracked, Arctic Air topline CBC's primetime winter sked
Alan Dark, GM, CBC revenue group, tells MiC he is planning for new NHL games to be added to that lineup starting Dec. 1.
CBC TV schedule takes $21.2 million hit
The pubcaster confirms its afternoon shows, including Steven and Chris and Best Recipes Ever will be back this fall.
Arctic Air, Dragons' Den, Doyle to return to CBC
The broadcaster looks beyond recent budget cuts, promising that the 2012-13 season will be successful.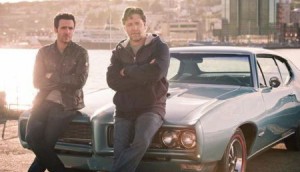 Republic of Doyle chalks up its biggest premiere
More than one million viewers tuned into the winter launch of the CBC drama, as well as the premiere of Dragons' Den.