Articles Tagged 'Sponsorship Marketing Council of Canada'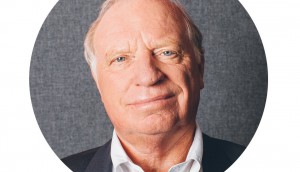 Chris Lang becomes a sponsorship hall-of-famer
The Lang Marketing Group founder says there's still room to think outside the box, know consumers better and take risks.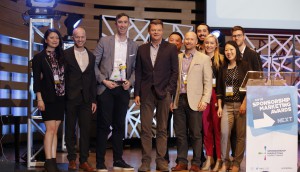 Matthew Logue on MKTG's big win
After the Sponsorship Marketing Council Canada crowns it Agency of the Year, MKTG's president reflects on what's driving change in the sponsorship industry.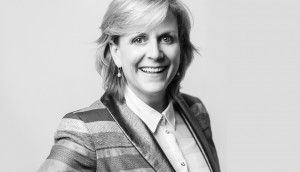 Andrea Shaw becomes a hall-of-famer
Ahead of her induction into the Sponsorship Marketing Council of Canada's Hall of Fame, the TTG founder talks challenge and opportunity.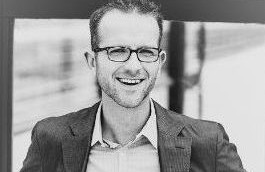 New chair for sponsorship council
The Sponsorship Marketing Council of Canada has also named its board of directors for 2015.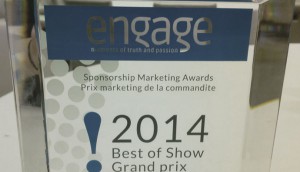 Scotiabank takes Best of Show at Sponsorship Marketing Awards
The retail bank also picked up three gold awards and one distinction honour.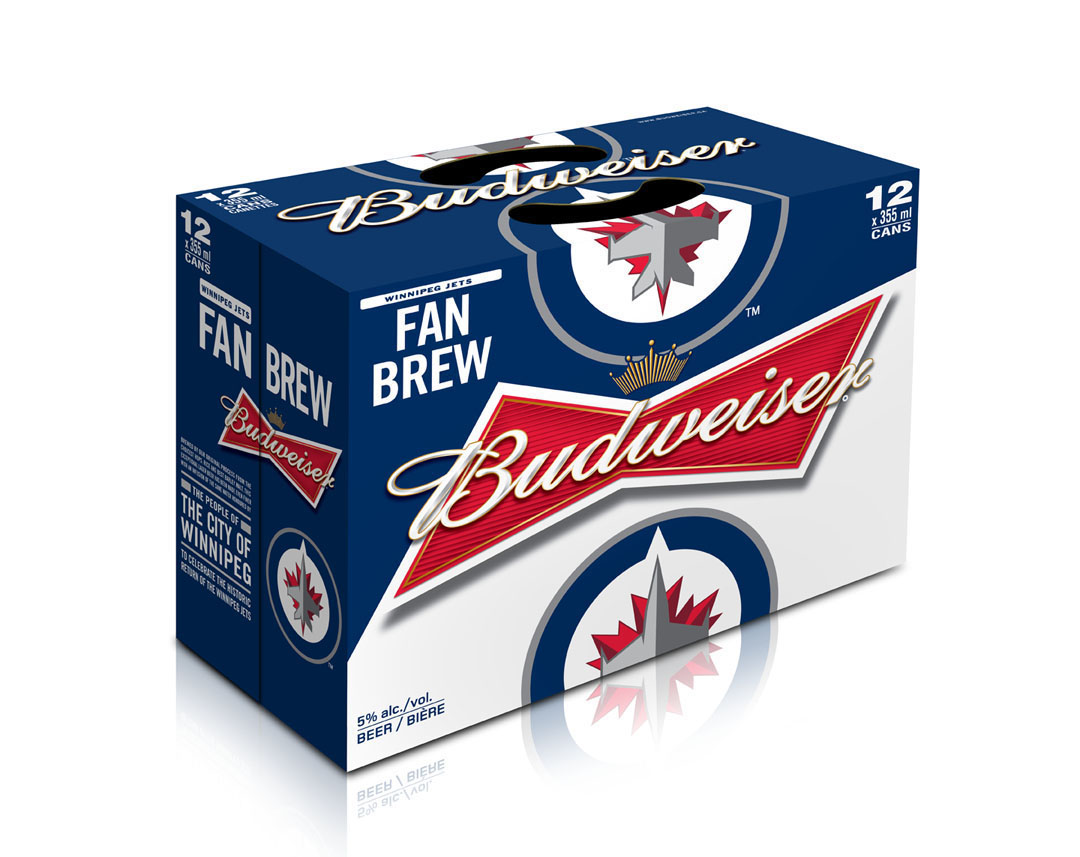 Budweiser wins big at 2013 SMAs
The Labatt brand took home the Best of Show at the Sponsorship Marketing Awards for its activation around the Winnipeg Jets' 2011/2012 NHL season.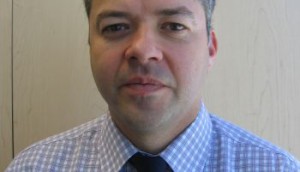 SMCC names new chair
Dan MacKenzie from NBA Canada takes over the post, heading a board of 15 directors.