Articles Tagged 'Steam Whistle'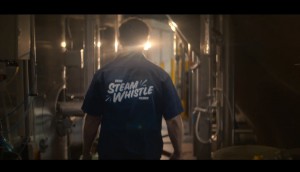 Carat wins Steam Whistle
Agency president Jeff Dack says the brewery is ready for the next stage of its lifespan, having recently expanded to a mass play.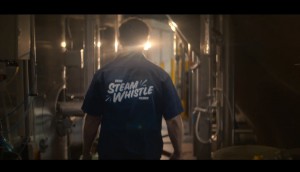 Steam Whistle makes a big return to TV
Marketing director Tim McLaughlin explains that the brand has shied away from buys that made it seem 'too big' or 'no longer craft.'
Steam Whistle hits the links with Golf Canada
As part of a major sponsorship, the beer brand's ambassadors and signature vintage trucks will be a regular sighting during golf tournaments.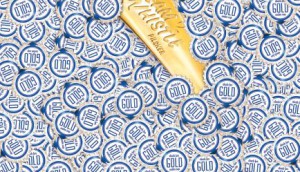 Steam Whistle channels Willy Wonka
The Toronto craft brewer is giving consumers the chance to find a golden bottle opener with its first OOH campaign in recent years.
Certified General Accountants play with numbers
The organization is running TV ads, which speak about Steam Whistle and Rona's sustainable efforts, during business and news programming.
Steam Whistle makes music with Chartattack.com
The beer brand has partnered with the andPOP-owned website to create a branded online indie music show.