Articles Tagged 'Sylvio Deluca'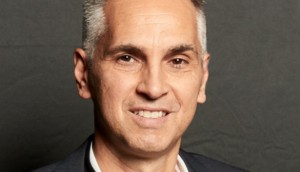 Vendo Media makes merger official, names new president
Sylvio Deluca will lead operations at the company formed from the merger of Media City and Signpatico.
Media City, Signpatico join forces to become Vendo
The two companies are using their regional footholds as an advantage in their growth strategy.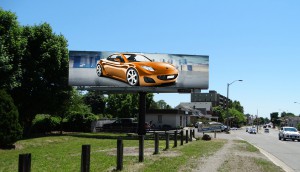 Digital push leads Media City to join COMMB
The time comes as COMMB gets more granular with its own digital measurement.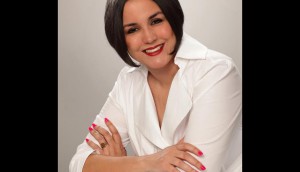 Media City eyes expansion with new sales director
The outdoor advertising company is focusing on connecting with advertisers in smaller city markets while letting the "big guys" focus on the major cities.