Articles Tagged 'The Body Shop'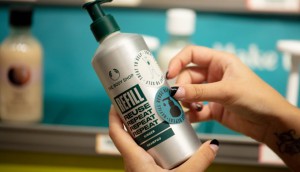 The Body Shop picks Jungle Media as AOR
The agency will handle the retailer's buying needs as it grows its presence across North America.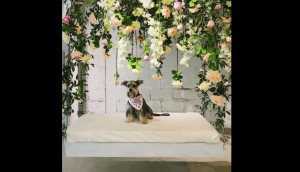 Spotted! The Body Shop's whimsical take on a yogurt stand
Vegan yogurt and vegan "body yogurt" were part of this activation to drive home the brand's anti-animal testing positioning.
Swipe this: The Body Shop fires up on Tinder
Aiming to build support for its reforestation program in Vietnam, beauty brand The Body Shop had added a colourful profile to the dating app.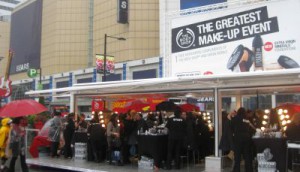 Spotted! The Body Shop and Virgin Mobile beautify
The two companies launched a new makeup line and partnership with makeovers in Toronto.