Articles Tagged 'The Hockey News'
Honda's hockey plans
The automaker has partnered with the NHL and The Score to reach hockey fans through the remainder of the season and playoffs.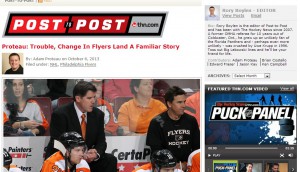 The Hockey News expands digital presence
The new blog-style breaking news section is part of the TC Media publication's aggressive digital strategy and offers advertisers a presenting sponsorship opportunity.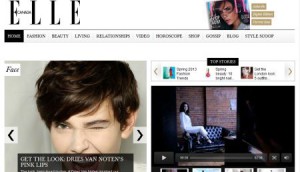 TC Media releases consolidated reports
The publisher has released data for the digital and print audiences of Elle Canada, Canadian Living and The Hockey News.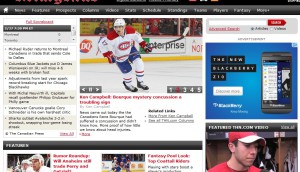 Cue scores deal with The Hockey News
The company will represent the digital ad inventory for the TC Media publication, offering traditional display ad units and sponsorship opportunities.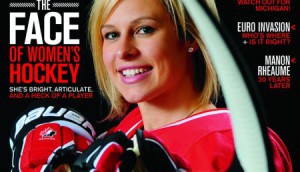 The Hockey News launches the Women's Issue
The TC Media-owned magazine has produced its first-ever female-centric issue with the goal to make it a regular piece of the brand.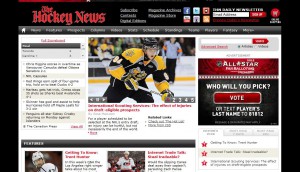 Yahoo! Canada to share content with The Hockey News
The deal includes sharing of content in print and online for the Transcontinental Media brand and Yahoo! Canada.
Kraft Hockeyville is on the hunt again
The competition that has communities vying for the title of most passionate hockey town is back with some changes.