Articles Tagged 'The Rookie'
The Rookie takes top spot: Numeris
Plus, police procedurals, CTV programming and hockey prove popular across the country.
The Rookie returns to the top: Numeris
CTV programming continued to dominated the TV rankings nationally, alongside strong NHL hockey viewership.
Police procedurals continue to lead ratings: Numeris
The Rookie dominated nationally and found its way into the top five in most markets.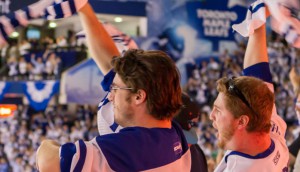 NHL's return scores top shelf with viewers: Numeris
The season opener between the Leafs and Canadiens was the most-watched broadcast in Canada, with other games taking several of the top spots regionally.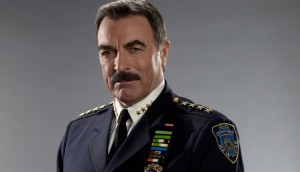 Police dramas rule the week: Numeris
Blue Bloods and The Rookie attracted the most viewers nationally, while SRC's televisual gala topped ratings in Quebec.
World Juniors go for gold with TV ratings: Numeris
The hockey tournament pulled in the most viewers across English Canada, while a SRC New Year's special topped the charts in Quebec.