Articles Tagged 'TVA Publications'
KO Media to take ownership of Elle brands
Acquisition said to 'diversify' Montreal-based company's offerings that include VÉRO, di Stasio, Édition Papier and K pour Katrine.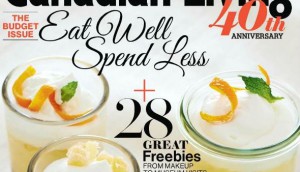 TVA confirms layoffs at multiple publications
Operations for Canadian Living, Style at Home and Elle Canada will continue, but the former two will move to Montreal.
ICYMI: Fewer judges at Cannes Lions, new safety tools at Twitter
In case you missed it: Cannes Lions is dropping the number of judges in 2017, more muting tools come to Twitter and Elle Canada has a new editor-in-chief.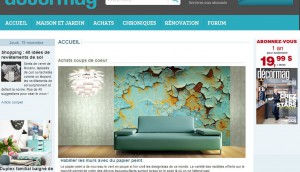 TVA bids goodnight to six titles
The Quebecor Media group is consolidating its offering to advertisers by focusing on signature titles.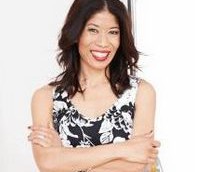 New group publisher at TVA
Amidst a few major promotions Sandra Martin is taking over as group publisher of all Anglophone titles at the company.