Articles Tagged 'Vine'
ICYMI: La Presse+ awards top ads, Twitter's plans for Vine
In case you missed it: La Presse+ awards its top ads, Twitter is keeping Vine as an app and Super Channel shuffles its top staff.
ICYMI: Twitter shutters Vine, Amex partners with Billy Bishop
In case you missed it: Twitter to discontinue video platform Vine, Amex to take up residence in Billy Bishop Airport and Rethink wins Wonder Bread.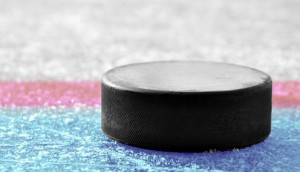 ICYMI: Rogers/NHL cleared, Supergirl opens strong
In case you missed it: The Competition Bureau gave the green light to the Rogers/NHL deal, Virool added to its Canadian team and Twitter launched a new brand tool.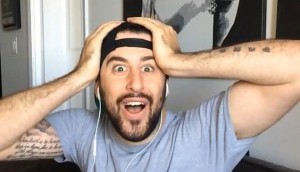 Buck Productions signs content deal with Viner
Toronto-based Buck Productions will create a series about Jon Paul Piques as part of the multi-platform deal.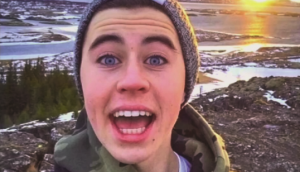 Why the loopy world of Vine is so hot right now
The top three creators on Vine that you should know, and how they're leveraging their six-second fame with brand integrations.
Blog: The Vine effect
SMG's Robin Hassan shares her thoughts on the impact that Twitter's new social media offering will have on brands.