Articles Tagged 'Warner Bros.'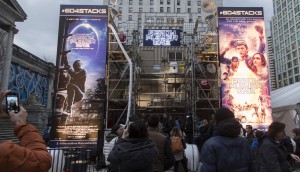 Spotted! A dystopian arcade to create box office buzz
Warner Brothers Pictures Canada promoted the release of Ready Player One through some good, old-fashioned gaming.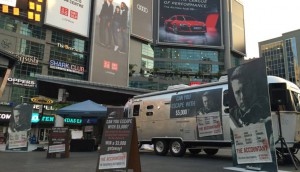 Spotted! Can you escape from Yonge-Dundas Square?
A room themed after Warner Bros' new thriller The Accountant is designed to intrigue audiences and get them using their puzzle-solving skills.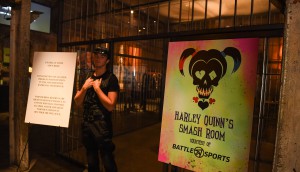 Spotted! A dark, dank Suicide Squad facility
Warner Bros. pushes publicity for its upcoming supervillain film by letting Torontonians into the penitentiary.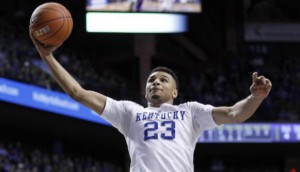 TSN kicks off March Madness
Enterprise Rent-A-Car, Infiniti and Warner Bros. are all on as sponsors of this year's tournament.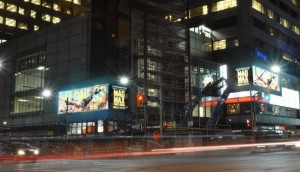 What's new in OOH: Pattison and Outfront go big
Outfront has new boards at Yonge-Englinton in Toronto and Pattison has installed a new digital display along the Windsor border.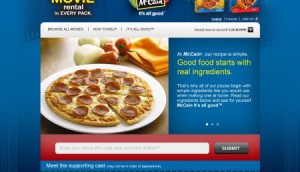 McCain goes to the movies
The brand has partnered with Warner Bros. for a giveaway aimed at increasing market share during the winter months.