Articles Tagged 'WIND Mobile'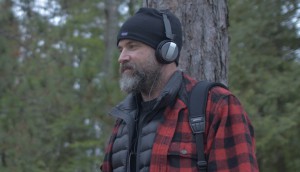 ICYMI: CBC Radio's Serial play, CraveTV comes to Shaw
In case you missed it: CBC Radio has launched its Someone Knows Something podcast, CraveTV is now available to Shaw customers and Cineplex is set to crown an e-sports champion.
Shaw Communications prepares for 'pure play' future
The company posted a 2.2% increase in operating income to $1.42 billion while net income fell to $218 million.
Analysts, pundits react to Corus-Shaw deal
A consolidated media offering means a more comprehensive opportunity for advertisers, although it might crank up the heat in negotiations, say pundits.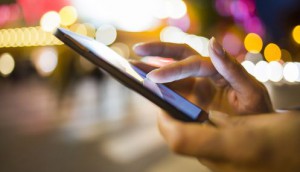 Shaw acquires Wind Mobile
The $1.6 billion deal expands Shaw's product offering to include mobile.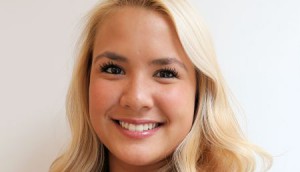 Next Media Stars: Katey Beaudry crafts a new telco strategy
The communications strategist at M2 Universal was lead on "Don't cut the conversation short" execution using Metro newspaper's Splitter ad unit.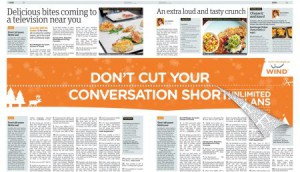 Metro launches new ad unit
The daily paper is running the "splitter," which cuts double-page spreads across the middle, for the first time tomorrow morning with a new ad from Wind Mobile.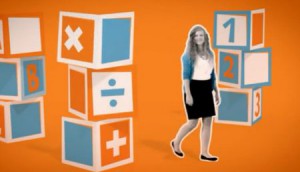 Wind Mobile gets real for back-to-school
The telco is expanding its reach with a national multi-platform campaign running until the end of September.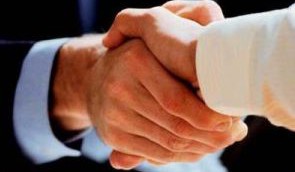 M2 Universal wins Wind Mobile and Globalive
The mobile co most recently worked with Starcom MediaVest Group.
Campaigning for Valentine's Day
MiC asks execs from Carat and Mindshare if they are feeling the love for Feb. 14 campaigns from brands including Wind Mobile and Heineken.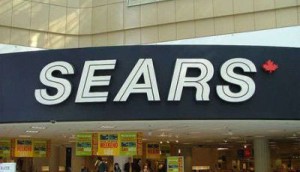 Sears Canada moves on up: Media Monitors, Nov. 14 to 20
The retailer tops the radio charts in Toronto and Montreal.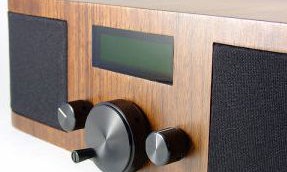 Wind Mobile swoops in with a big buy: Media Monitors, Nov. 7 to 13
The wireless telco enters the list with a big radio spend in Toronto, while the Government of Quebec came out on top in Montreal.