Articles Tagged 'WorldGaming'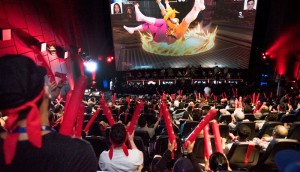 Cineplex presses play on 2017 gaming championships
Since last year, the theatre chain has played host to thousands of one-day gaming events as popularity in the e-sports vertical soars.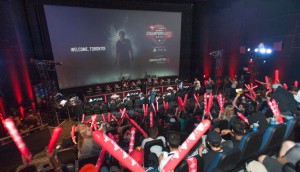 EB Games signs e-sports deal
WorldGaming exec Wim Stocks on signing with the retailer and plans to expand the reach of the Cineplex WorldGaming Canadian Tournaments to new audiences.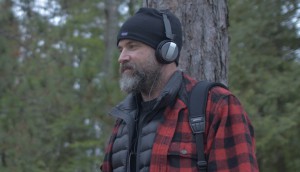 ICYMI: CBC Radio's Serial play, CraveTV comes to Shaw
In case you missed it: CBC Radio has launched its Someone Knows Something podcast, CraveTV is now available to Shaw customers and Cineplex is set to crown an e-sports champion.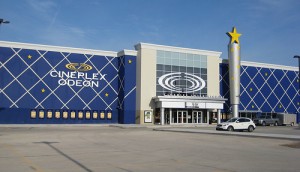 Cineplex's eSports play
The company is leveling up, acquiring U.S. platform WorldGaming and announcing plans for local and national tournaments.