Articles Tagged 'Your Morning'
Bell Media takes a new angle for Fantastic Beasts
The newest film based on J.K. Rowling's work will be promoted in Canada through new platforms, including Snapchat, iHeartRadio and Much Digital Studios.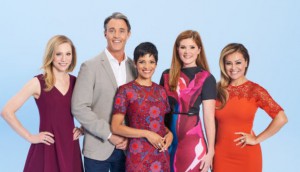 ICYMI: Your Morning's premiere date, FB Messenger's milestone moment
In case you missed it: Your Morning gets a premiere date, Facebook Messenger hits a new record and Ford has expanded its Edmonton Oilers partnership.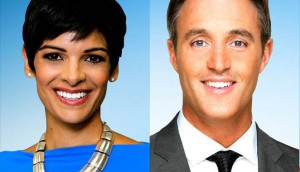 Mulroney, Mediwake to topline new CTV morning show
Bell Media's new early-morning show will feature co-hosts Ben Mulroney and former CBC anchor Anne-Marie Mediwake.