Articles Tagged 'YouTube'
YouTube rolls out ad pods
The company got a warm reception from some advertisers for its new double-stacked 'ad pods' format.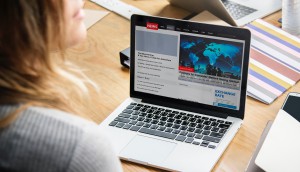 Netflix rules for drama, CBC for online news: study
The CBC was the most popular source of news content, according to the latest report from Media Technology Monitor.
Google's ad revenue soars in second quarter
Google's parent company, Alphabet, reported over $32 billion in revenue, an increase of 26% year-over-year.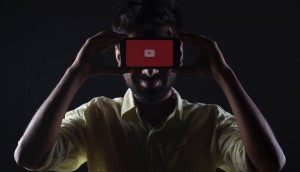 YouTube launches Premium, Music platforms in Canada
YouTube Music and Youtube Premium arrived in Canada Monday after having existed in the U.S. market since 2015.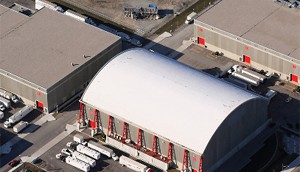 ICYMI: Bell's Pinewood deal closes, YouTube rejigs Red
Plus, CBC refreshes its BC call-in show format.
YouTube updates its Google Preferred product
Platform changes include a commitment to human-reviewed content.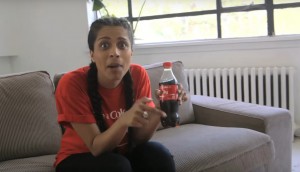 Studio71 creates brand safety product
Context uses a combination of AI and human supervision to determine what content is safe for advertisers to pair with.
YouTube's new ad unit keeps it short and skippable
The skippable six-second bumper is being marketed as a high-reach, low-CPM option.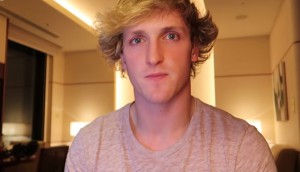 Buyers on board with YouTube monetization changes
Google concedes bigger does not always equal better in changing its quality controls and how it highlights content.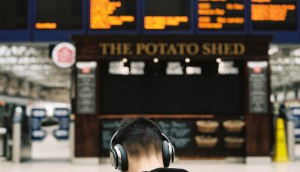 Spotify gaining in the battle for listeners: study
According to the MTM's newest report, the streamer is making big gains, and almost half of users opt for the ad free option.
Streaming music services growing in popularity: study
Plus, despite the global reach of online radio, listeners still prefer local content.