Articles Tagged 'YouTube'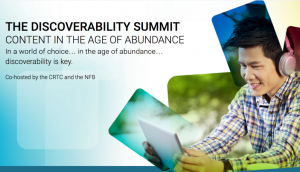 CRTC, NFB's French-market discoverability event
The two organizations are co-hosting the second round of the pre-discoverability summit focusing on the French-language content market.
OMNI readies Sudden Master
The digital exclusive will launch on YouTube at 10 p.m. on Nov. 8, coinciding with the broadcast premiere of Blood and Water.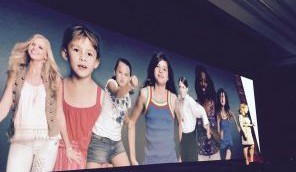 NY Ad Week: Leo Burnett #winsbig at MIXX awards
YouTube's CEO cites "#LikeAGirl" as a prime example of the site's video evolution.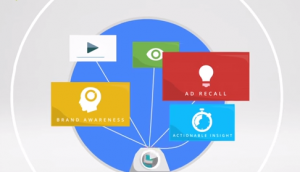 Closing the conversion gap on YouTube
The online video platform has expanded its shopping ads format, the scope of its app promotion, as well as the reach of its measuring solution.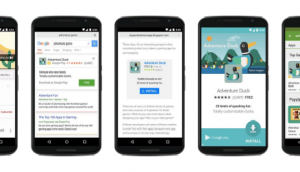 New Google ad products target right time, right place
The company has launched two new products during AdWeek, highlighting its focus on reaching customers when it most matters.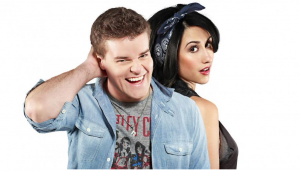 Rogers Radio to air the best of YouTube music
Blake Carter and Adam Wylde (pictured) of KiSS 92.5 will be hosting YouTube Hits, bringing top liners and emerging artists on the digital platform to youth radio listeners.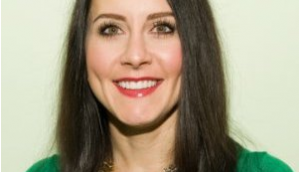 Video-hungry Canadians prompted expansion: Virool
Former AOL Canada head of sales Alicia Elliott is working to promote the video sharing platform to publishers and marketers in the Canadian market.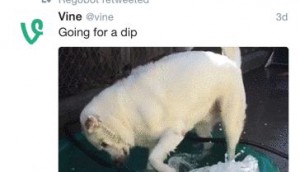 Twitter increases video focus
The social media co is rolling out autoplay ads and increasing its video viewability metric to 100%.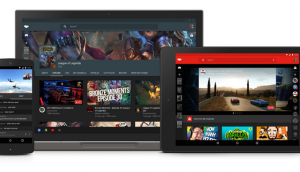 YouTube takes on Amazon
The company is launching its own gaming app to access the growing world of gaming, and eSports in particular.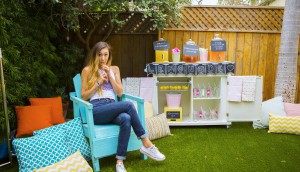 Creators, assemble!
W View has created its first multi-creator series, aiming to build its presence over the summer months.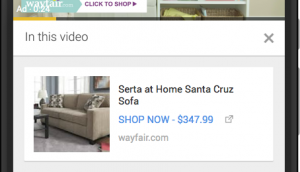 Google introduces shoppable ads on YouTube
The company has introduced TrueView for Shopping, which aims to connect brands more directly with consumers.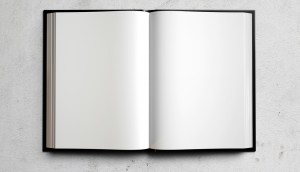 Penguin chases YouTube digital celebrities
Searching for new material, Penguin Canada ties up with Blue Ant Media to seek out digital celebrities and their massive fan followings.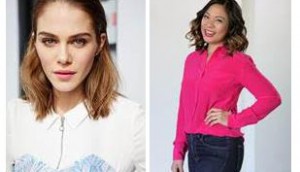 Corus brings W stars to Kin
Hockey Wives' Maripier Morin and Game of Homes' Cheryl Torrenueva are each getting their own channel on the Kin Community MCN, the first W Network stars to sign onto the digital platform.