Articles Tagged 'Zeste'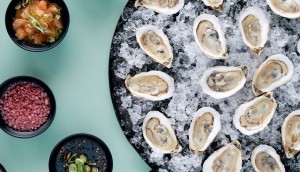 Cook It signs on as Zeste's first multiplatform sponsor
The meal kit service partners with Groupe TVA's foodie brand, which has been growing beyond its specialty TV origins.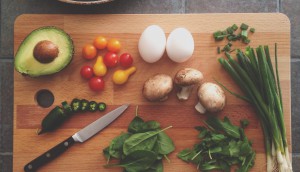 Zeste celebrates 10 years in a multi-platform media blitz
The TV brand will expand to newsstands and bookstores with special print products this month.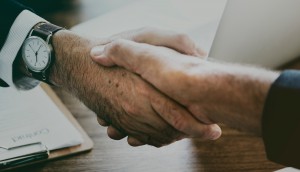 TVA bolsters specialty offering with Serdy acquisition
Évasion and Zeste channels have posted revenue growth, but it has not always been consistent.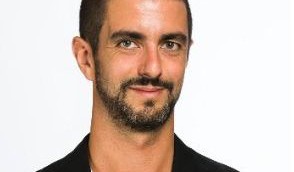 Airtime Television Sales adds a director
The company has hired Sebastien Joncas from Bell Media and announced a deal between Groupe Serdy and Tele-Quebec.