Articles Tagged 'Zoomer'
ICYMI: Zoomer sells proprietary software for $7.5 million
Plus, Global gets a new afternoon show and Index reinforces the safety of its inventory.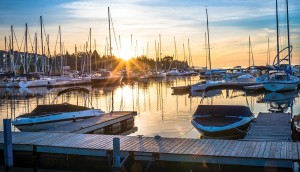 Inside Zoomer's plans for On The Bay Magazine
The strategy behind founder and publisher Jeffrey Shearer's magazine merging with ZoomerMedia's The New Classical 102.9FM.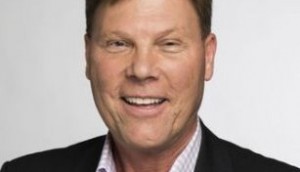 Corus hires a Zoomer to lead radio sales
Byron Garby is moving from ZoomerMedia to Corus as its GM of national sales for Corus Radio.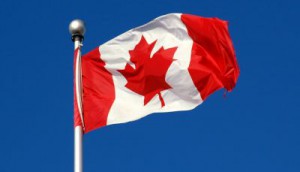 What Canada's aging population means for media
MiC lays out the 2011 Census information and asks Zenith's Sunni Boot and Aegis Media's Sasha Grujicic to weigh in the impact for the Canadian industry.