Features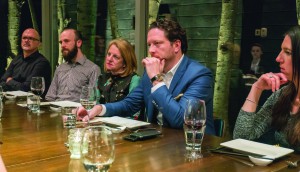 MiC Roundtable: OK media, what's the plan?
As part of our roundtable series, media experts weigh-in on investments in direct-to-consumer tech, brand planning and the age of transparency.
What's driving change at media agencies?
From how agencies are embracing AI to what viewability truly means, agency directors discuss what's keeping them (and their clients) on their toes.
MIAs shortlist 2017: Best of Media, Digital and Content
Is your agency or brand in the running for the Media Innovation Awards?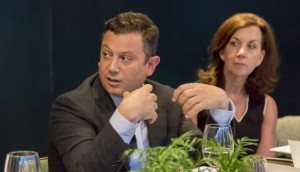 The art, the science and all the data: The pace of change
Agency leads and top marketers discuss how to compete in the changing marketplace, and what trends they'd like to see left in 2017.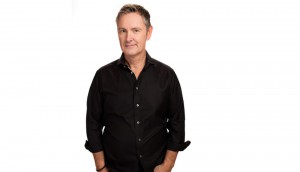 Alain Desormiers' really big startup
Touché's founder still runs his agency like it's just starting out. That approach fuelled a year of big wins, including strategy's Media Agency Leader of the Year title.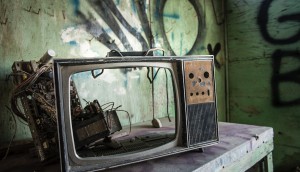 Fall TV: What's all the complaining about?
Media industry experts air their grievances. Broadcasters respond.
Media leaders react to Heritage Committee recommendations
Bob Cox, Paul Godfrey and John Honderich on what the government's role should be, whether or not the CBC makes a dent in their online ad revenue and how likely the report's proposals are to be adopted.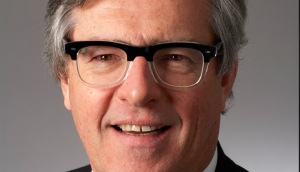 Douglas Knight on the business of building community
After announcing his retirement, the president of St. Joseph Media says change is constant, but the last decade has been a big challenge.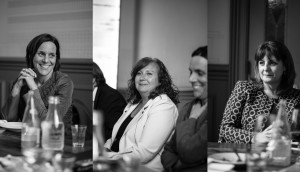 Media's new seat at the table: Becoming an indispensable partner
Part three of our senior media exec roundtable dives into pushing for attribution, unusual client projects and evolving past regular media deals.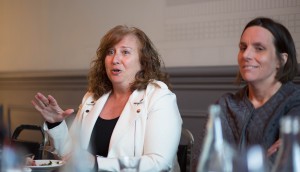 Media's new seat at the table: A return to simplicity
Part two of our senior media exec roundtable features a plea for pragmatism, weighs the benefits of commission models and reveals why trying new things is important (and possible).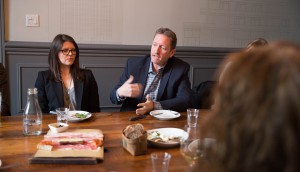 Media's new seat at the table: where's the model going?
How are agencies investing? What to do with data? Four business leaders weigh in for the first part of our senior roundtable.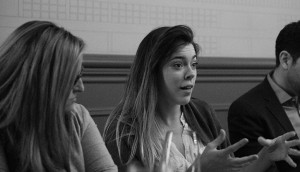 MiC Roundtable: Keeping clients' trust
In the conclusion of MiC's first roundtable discussion of 2017, attendees dive into trust, transparency and talent.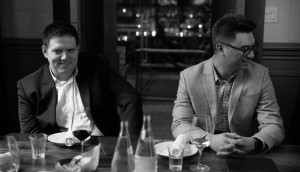 MiC Roundtable: Keeping up with clients
In the first of a series of roundtable discussions, MiC invited six mid-level media agency staffers to dive into the issues impacting day-to-day life in the industry.
Mobile targeting: Where's the line between cool and creepy?
Mobile ads served through public wi-fi and digital OOH are nothing new. But as technology improves and ad options increase, how much can scare consumers off?