Features
Yahoo unifies programmatic under BrightRoll brand
The media company has integrated all its advertising products under one banner.
Revving up for VR executions
As VR enters the mainstream, media agencies are examining how the new tech can work for clients.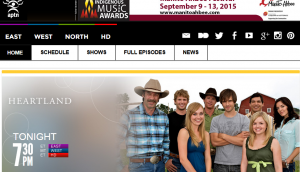 The challenge of niche: APTN's quest for brand buy-in
The Aboriginal Peoples Television Network struggles to draw brands despite its increasingly urban and national viewership.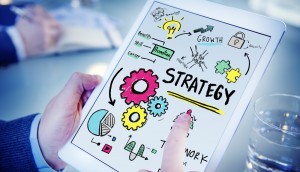 Poor ROI tracking is hindering digital budgets: study
A new report from Millward Brown Digital identifies key shifts in marketing strategies and approaches since 2014.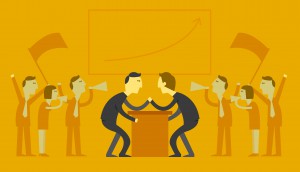 Viewability wars as digital transitions
As agencies and publishers butt heads over metrics, the industry is inching towards trading viewability as a currency.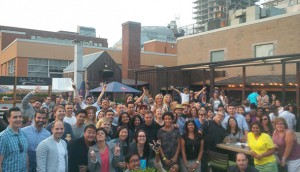 MAOY Gold: OMD turns up the heat on tech
A recap of the returning winner's big year: including the addition of a new tech-focused division and a data-driven planning model.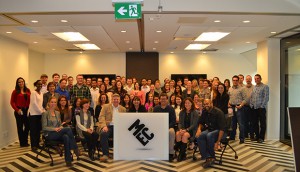 MAOY Bronze: MEC's groundbreaking year
The media agency is building on its Momentum, beefing up analytical tools and ditching the digital department.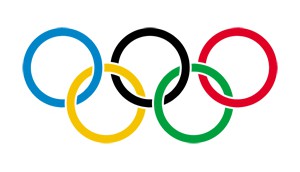 What's the ROI on the Olympics?
Industry execs from MediaCom, Media Dimensions, OMD and ZenithOptimedia on the potential of yesterday's Olympic deal.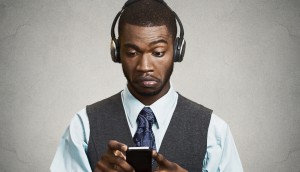 A guide to music streaming services
A comparison of what each digital music service, including the newly available Spotify, offers in terms of audience size, ad options and user experience.