Features
Mobile targeting: Where's the line between cool and creepy?
Mobile ads served through public wi-fi and digital OOH are nothing new. But as technology improves and ad options increase, how much can scare consumers off?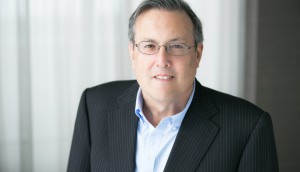 Jeff Cole on mobile's creep factor and TV's football problem
The thought leader and head of USC Annenberg's Center for the Digital Future spoke at an annual Mindshare breakfast on what advertisers need to brace themselves for.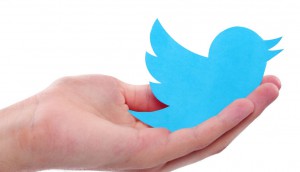 Onward: What's the advertising future of Twitter?
For many in the industry, the social networking platform has become the 5,000-pound blue bird in the room. But what can it do to pull advertisers in?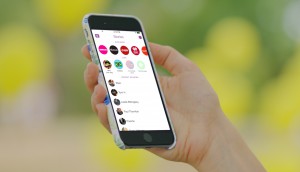 Face-off: What's the story with Instagram and Snapchat?
Industry insiders discuss Instagram's new Stories feature, and whether it's enough to make millennial favourite Snapchat irrelevant.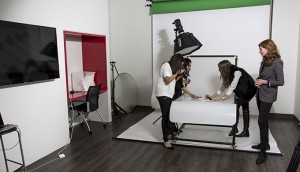 Branded content gets real (and pays for itself)
A look at who has moved beyond test-and-learn to make compelling content part of their business model.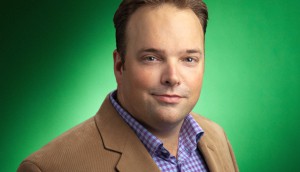 The Big Picture: Twitter's Rory Capern
The former Google exec looks to grow the platform's Canadian presence and expand its role as a testing market for new executions.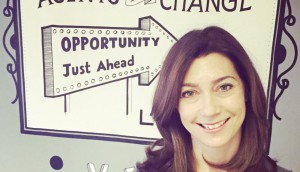 The Big Picture: Maxus' CEO Lindsay Pattison
The agency head outlines her three-T agenda for global change, and notes how Maxus' Canadian outpost is faring.
Yahoo unifies programmatic under BrightRoll brand
The media company has integrated all its advertising products under one banner.
Revving up for VR executions
As VR enters the mainstream, media agencies are examining how the new tech can work for clients.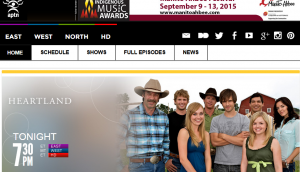 The challenge of niche: APTN's quest for brand buy-in
The Aboriginal Peoples Television Network struggles to draw brands despite its increasingly urban and national viewership.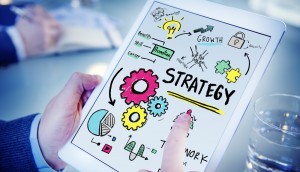 Poor ROI tracking is hindering digital budgets: study
A new report from Millward Brown Digital identifies key shifts in marketing strategies and approaches since 2014.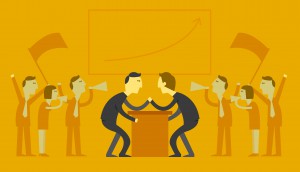 Viewability wars as digital transitions
As agencies and publishers butt heads over metrics, the industry is inching towards trading viewability as a currency.