Print
Print still crucial for B2B magazines: study
Readers of these publications are also more likely to be in a senior role at a company, according to research firm RKI.
TC sees strong Q3, but still hurt by lower ad spend
A major dip in revenues was driven by the end of printing of several dailies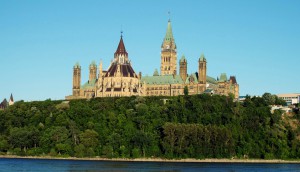 Senate committee calls for changes to digital advertising rules
News Media Canada CEO John Hinds says the country's newspaper industry is growing increasingly frustrated.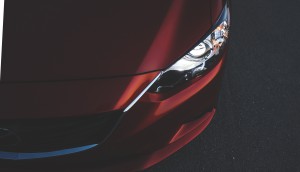 Quebecor acquires Guide de l'auto
VP of digital content Mathieu Turbide says the acquisition was driven by a desire for more cross-platform content.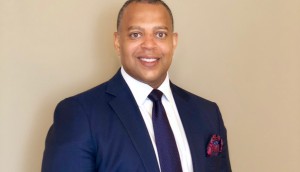 Former Rogers director joins the Globe to helm business products
Garth Thomas will steer the direction of the company's business suite, as the verticals become a dominant part of its growth plan.
Interest in news is still strong: study
Although interest in news remains high, many Canadians still "don't see the point" of paying for online news.
Media revenue down for Rogers in Q2
Lower advertising revenue and lower Jays revenue drove the trend.
Despite digital growth, Postmedia revenue drops 10%
President and COO Andrew MacLeod tells MiC it's "buying time" for the business as it fights to stand out in digital.
Torstar lays off 21 at StarMetro
Some services will be moved to north Toronto and Hamilton, although the size of those operations has yet to be determined.
Annex narrows its target with BlueConic partnership
The two year partnership will give Annex the ability to zero in on audience data for its 68 media brands.
Torstar, WSJ partnership vies for new audiences
The partnership launched June 12, with future plans for a digital subscription offering through Torstar.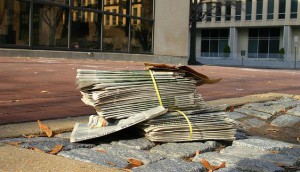 Postmedia to close six newspapers, cut staff costs by 10%
The organization will shutter six community newspapers across the country, with three additional titles in Manitoba and Ontario closing newsrooms but remaining online.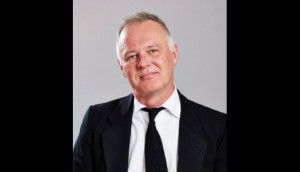 St. Joseph acquires Totem
The content agency, formerly owned by Yellow Pages, produces magazines for several CAA clubs and manages digital sales for national clients.