Print
Print, digital dollars down for Torstar
The company brought in $126.4 million in revenue, a drop of 13%.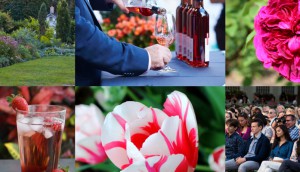 Toronto Life sets sights on membership program
The program aims to give readers more ways to experience the city, getting face-to-face with restaurants and retailers.
Revenue drops 10% at Postmedia in Q4
The company celebrated increases in digital revenue, but print still dropped by 17%.
Many magazine readers still opt for print: study
Plus, community papers have less reach in Quebec.
Media revenues decrease for Rogers in Q3
However, the dip has been largely attributed to the Blue Jays.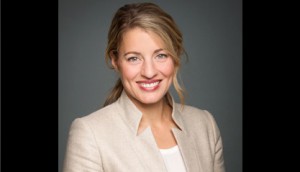 Government invests $14.5M in community media
Mélanie Joly said the investment comes at a time when local media has "been weakened by the change in digital content consumption."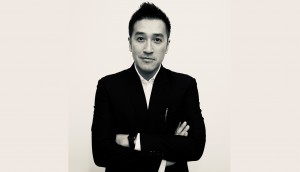 Le Devoir sets sights on digital growth with new hire
Richard Nguyen joins the team as director of sales and media solutions.
Radio is the most trustworthy news source: study
Also, while most Canadians are concerned about "fake news," few agree on what "fake news" actually is.
2018 Brand of the Year: Ricardo's recipe for success
How Ricardo Larrivée is expanding his media empire through digital platforms and smart retail.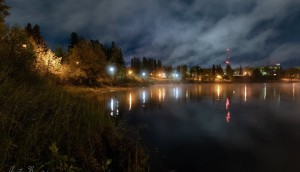 How newspaper closures affect local coverage: study
Public Policy Forum explores the gaps in coverage, while MiC takes a closer look at dwindling ad options.
Print still crucial for B2B magazines: study
Readers of these publications are also more likely to be in a senior role at a company, according to research firm RKI.
TC sees strong Q3, but still hurt by lower ad spend
A major dip in revenues was driven by the end of printing of several dailies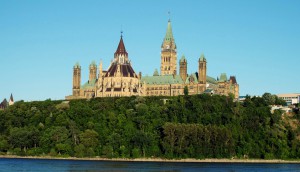 Senate committee calls for changes to digital advertising rules
News Media Canada CEO John Hinds says the country's newspaper industry is growing increasingly frustrated.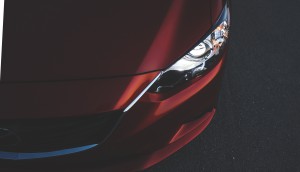 Quebecor acquires Guide de l'auto
VP of digital content Mathieu Turbide says the acquisition was driven by a desire for more cross-platform content.