Print
Annex narrows its target with BlueConic partnership
The two year partnership will give Annex the ability to zero in on audience data for its 68 media brands.
Torstar, WSJ partnership vies for new audiences
The partnership launched June 12, with future plans for a digital subscription offering through Torstar.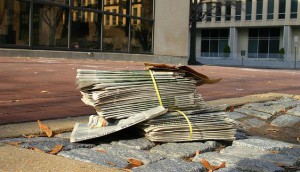 Postmedia to close six newspapers, cut staff costs by 10%
The organization will shutter six community newspapers across the country, with three additional titles in Manitoba and Ontario closing newsrooms but remaining online.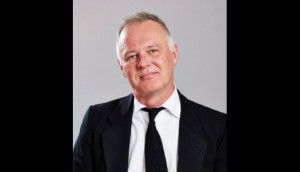 St. Joseph acquires Totem
The content agency, formerly owned by Yellow Pages, produces magazines for several CAA clubs and manages digital sales for national clients.
Inside Torstar's Wall Street Journal partnership
CEO John Boynton says he wants the Star to be seen as a major business player among affluent Canadians.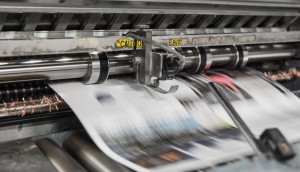 TC's revenue increases in Q2, but not from media
Revenues within the company's media sector decreased by 58%, largely due to sales of its Atlantic Canada titles.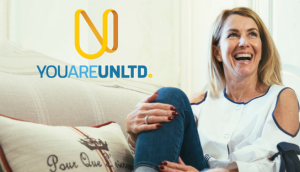 New lifestyle publication taps aging boomers
Launched in partnership with Shoppers' Wellwise brand, YouAreUNLTD aims to advance conversations around aging and care.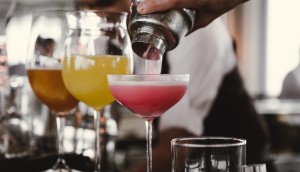 St. Joseph brings Cocktail Week to Toronto
The event is set for October and will highlight Toronto neighbourhoods with cocktails from the city's top bars and bartenders.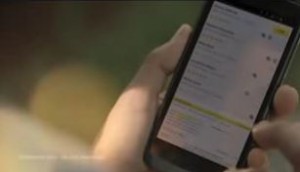 Digital and print revenue down for Yellow Pages, but losses decrease
Total revenue decreased by more than 10% and customer count is also down, but the company's CEO remains optimistic.
Postmedia extends financial tech collaboration to 2020
The deal with Mogo aims to help the fintech company build brand awareness through Postmedia's 200-plus news platforms.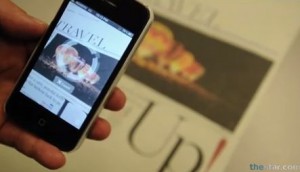 Torstar announces subscription model following Q1 loss
The Canadian media company made the announcement alongside its first quarter report Wednesday.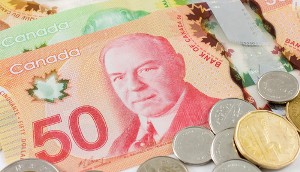 Quebecor's Q1 revenue up, but media down
Lower revenues from advertising with TVA Network and subscriptions on TVA Sports were offset by growth in Club Illico.
Henry's partners with Rogers Media to launch magazine
The free publication will have a circulation of 120,000 across Canada, with content targeted to visual artists.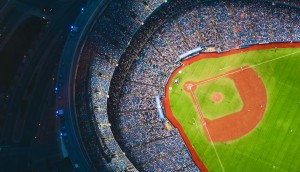 Media revenue up 12% for Rogers in Q1
While advertising played its part, the main driver in the revenue increase was higher distribution to the Blue Jays.