Print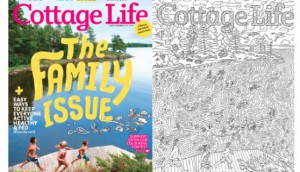 Adult colouring craze hits Cottage Life
Beaver Homes & Cottages sponsored the colourful idea, which is a first for the magazine.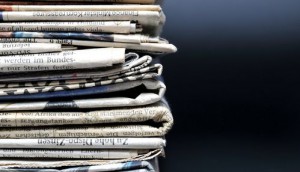 Transcontinental sells Saskatchewan pubs
The company is also shuttering its Saskatoon printing plant and laying off 30 full-time staff.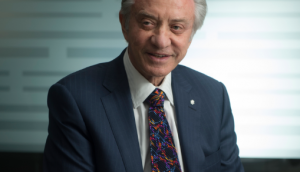 The Big Picture: Postmedia's Paul Godfrey
The media company's CEO on the role government can play by aiding the newspaper industry. But can subsidies and tax credits save the business?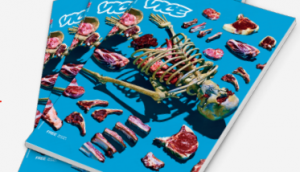 Want to advertise for free in Vice Magazine?
The media company is reaching out to buyers with an unusually generous offer ahead of its June relaunch.
Paul Godfrey to feds: media needs help
The Postmedia CEO warned title losses will escalate if the current climate continues.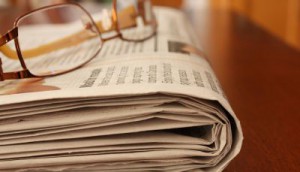 Journal de Montreal sole paid pub to see circ gains
The Toronto Star has seen significant declines in circulation, according to data released by CCAB for the first quarter of 2016.
Quebecor sees gains across segments
The company's media division saw a revenue increase of $6 million.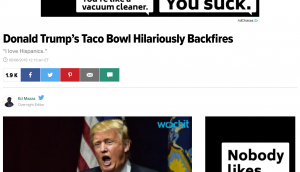 Canada Safe School Network takes the bull(y) by its horns
The non-profit organization is running "Bully Ads" by retargeting digital influencers with unkind messages.
TorStar reports increased Q1 losses
Falling ad revenues, increased digital investment and restructuring costs were responsible for ballooning quarterly losses.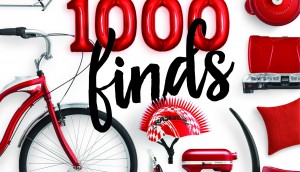 Canadian Tire's paper-to-digital gateway
After a 10-year hiatus, the retailer is bringing back its paper catalogue to lure consumers to it e-commerce site.
A one-year picture of Canadian readership
The annual report from Vividata shows Canadians are engaging with newspapers and magazines, while increasingly consuming them on mobile devices.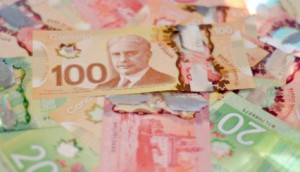 Postmedia exploring its options
With a $225m loss registered for Q2, the company has announced the launch of a special committee to investigate options for its future.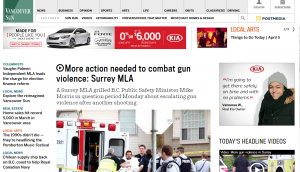 Postmedia tries to rouse Vancouver Sun
The publisher has completed the eighth and final redesign of its legacy media brands, aimed at pulling in more viewers and advertisers.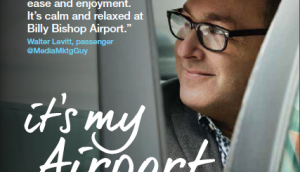 Billy Bishop campaign stars satisfied customers
While PortsToronto has traditionally taken a targeted approach to its advertising efforts, this awareness-building campaign is designed to reach a wider audience.