Print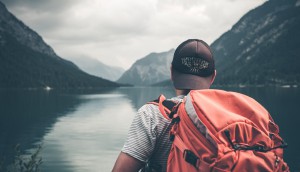 Escapism Toronto to launch this spring
The makers of the free print publication Foodism have met all sales targets for its first year in print. Now, they're hoping to strike gold again.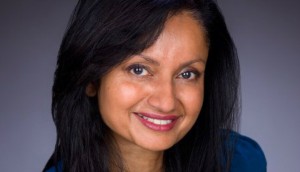 John Boynton finalizes Torstar's new exec team
Anna Marie Menezes' new customer lifecycle position caps a year of change in the media company's corner offices.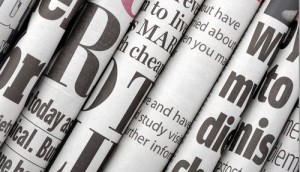 Employee buy-out sparks hope for local newspapers
Ad sales are not expected to rise, but staff predict a nimbler operation with fewer overhead costs can double-down on local coverage and advertiser relevance.
MIAs 2017 winners revealed
Budweiser's Red Light takes the top prize for AB InBev, UM, Anomaly, Ansible, Mubaloo and Rogers Media
Canada's economy drives improved ad spend: Zenith
The global media agency networks are in agreement that digital will lead the way on ad spend growth.
On Postmedia's print shakeup: "This is not palliative care"
Company president Andrew MacLeod said there is a light at the end of the tunnel, but Postmedia needs to shed weight to get there.
Postmedia and Torstar to swap and shutter papers
More than 30 community and commuter newspapers, including 24 Hours, were traded between the two companies in a non-cash transaction.
Who is the modern Canadian news consumer?
A new study by the MTM shows that Canada's most active news readers skew older, are more educated and more affluent.
Toronto's Now mag takes the crowdfunding route
With print revenues in decline, the free weekly looks for "a little love" from readers.
Le Devoir pursues La Presse's print fans
Capitalizing on the shuttering of La Presse's Saturday edition, an ad campaign and new print magazine vie for subscriptions.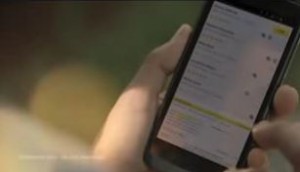 Falling print revenue dogs Yellow Pages in Q3
CFO Ken Taylor said the company no longer anticipates it will finish 2017 with overall digital revenue growth.
Even millennials still use print flyers: study
A new Metroland and Brandspark study by Metroland shows that millennials also aren't totally ditching print flyers.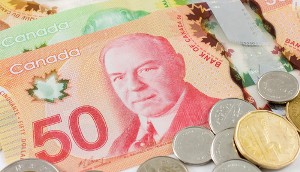 Ad revenue decline leads to Q3 loss for Torstar
Overall revenue for the company dropped 10% year-over-year.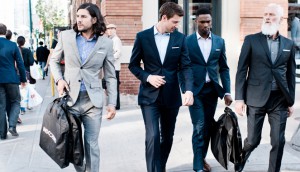 Indochino signs revenue share deal with Postmedia
Future revenues and possible equity are exchanged for $40 million in ad inventory.