Print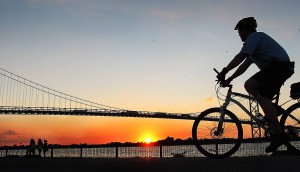 Windsor Star to nix Monday edition
The Brantford Expositor, Grand Prairie Daily Herald-Tribune and Kenora Daily Miner & News will also reduce their print schedules.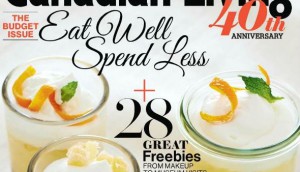 TVA confirms layoffs at multiple publications
Operations for Canadian Living, Style at Home and Elle Canada will continue, but the former two will move to Montreal.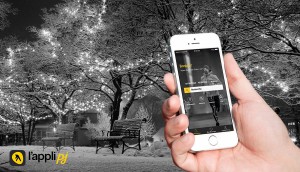 Yellow Pages' revenue decreases 30%
Although the company has shed its agency segment, revenue still declined in other areas.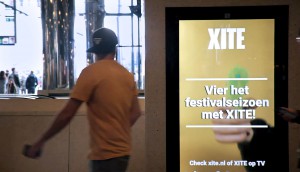 Where do consumers notice ads the most?
According to Vividata, print loyalty is still strong, and online TV streaming has led to an increase in overall TV consumption.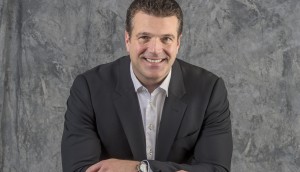 Andrew MacLeod: 'We're not that legacy dinosaur'
Postmedia's new CEO on the company's future. Plus, highlights from the media giant's first quarter.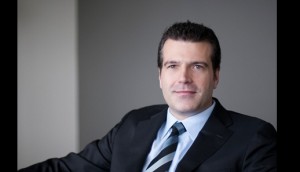 Andrew MacLeod takes reins as Postmedia CEO
Paul Godfrey remains on as executive chair of the media co. as part of its previously announced succession plan.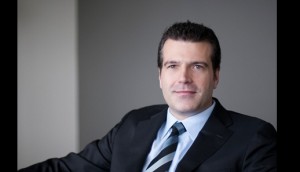 Andrew MacLeod on facing off against the duopoly
The president of Postmedia on staying afloat in a floundering industry, and how cannabis changed the game.
ICYMI: Court order obtained in Torstar, Postmedia investigation
Also, The Globe and Mail partnered with Effie Canada and Ron Burgundy gets his own podcast.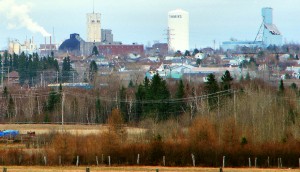 Postmedia reduces print schedule for Northern papers
Four community papers will shutter their Monday editions; staff will remain unchanged.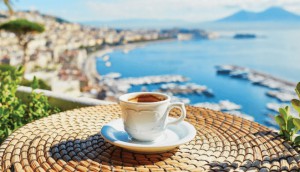 Italian tourism campaign taps print
Brand Grow Media used print for mass in a campaign that appeals to professionals.
Purchasing B2B pub rebrands
The sixty-year-old supply management publication has rebranded as Supply Professional magazine.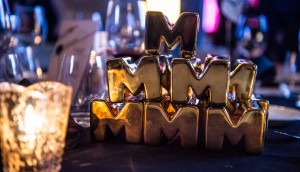 Who took home MIAs Gold in 2018?
Touché and Via Rail were the big winners at this year's gala recognizing innovative media work.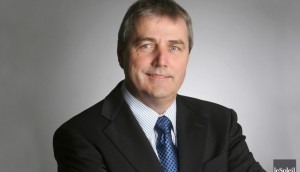 Quebec publication gears up to wind down print business
According to president and CEO of Groupe Capitales Médias, Le Soliel will cease publication of its print newspaper in the next five-to-ten years.