Articles Tagged 'Sportsnet'
ICYMI: Global Calgary gets social with morning audiences
Plus, DAZN strikes a cricket deal and more.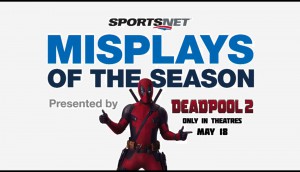 Sportsnet takes on Deadpool as its newest host
A 30-minute special featured the offbeat superhero showcasing the biggest sports blunders of the season, all to promote the upcoming movie sequel.
Playoffs round two broadcast details announced
Sportsnet, CBC, Omni and Sportsnet 360 will all take part in the broadcast.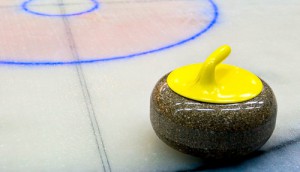 Pinty's extends its commitment to curling
The food brand will sponsor Sportsnet's Grand Slam of Curling for another five years.
Sportsnet releases first set of Stanley Cup Playoff schedules
The broadcast will air on Sportsnet, CBC and OMNI.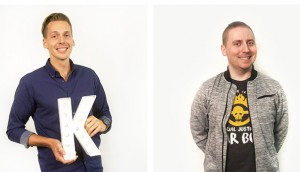 People Moves: Noise Digital, M&K Media and Sportsnet
Noise and M&K are staffing up their campaign and planning staffs, while Sportsnet is introducing some new voices for the Jays season.
ICYMI: A Raptors record on Sportsnet, programming news at CBC
Plus, a new addition to COMMB and an expansion of Pressboard's offerings.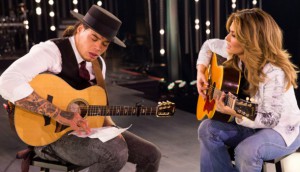 ICYMI: The Launch goes global
Plus, new stand-up specials are coming to Crave, and Sportsnet bolsters its radio talent.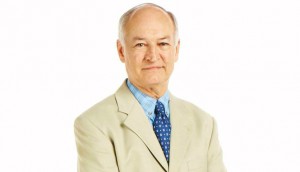 People Moves: Sportsnet says goodbye to Jerry Howarth
Plus, Noise Digital adds four and Media IQ hires Simon Tray.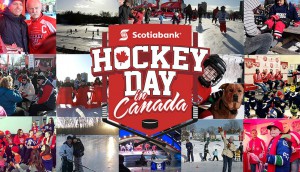 Hockey Day in Canada gets an AMA boost
The average audience of the broadcast went up 7% from last year and 21% from 2016.
Hockey Night in Canada premiere sees four-year high
The presence of all seven Canadian teams across five games helped pull the opening night up 13% higher than that in 2016.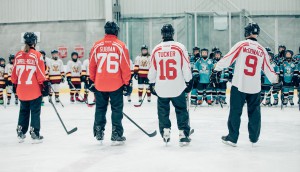 Scotiabank embraces short form for new Heroes of Hockey Day season
Why the bank is focusing on more "snackable" content this time around.
Which specialty networks got the biggest boost in 2016?
The CRTC has released its stats on specialty TV revenue and expenses for 2016, revealing that sports were the biggest winners in ad revenue.