Articles Tagged 'Sportsnet'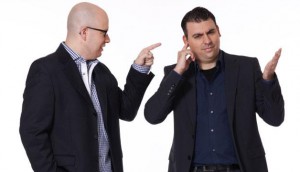 ICYMI: Sportsnet preps for Trade Deadline
Plus, CMA and NABS have partnered to raise awareness, and a radio veteran has joined The New Classical.
ICYMI: BuzzFeed Canada unionizing
Plus, BBC's Life Below Zero is coming to Canada and more.
ICYMI: Shopify's new platform, Chatelaine's new EIC
Plus, all the details for the All Stars Weekend broadcast.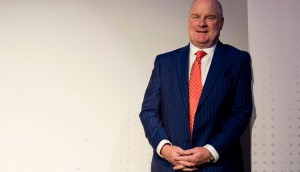 Scott Moore on sports, balance and 'storming the castle'
The outgoing Sportsnet president helped build the network into a specialty behemoth. Now, he says, it's time to step back.
Sportsnet plays hardball, acquires Vancouver Canadians
Despite a saturated market, Sportsnet 650 program director Craig MacEwen says the station is on the rise.
Sportsnet makes a major update to its OTT offering
Sportsnet Now's new "plus" tier will feature access to more than 500 additional games.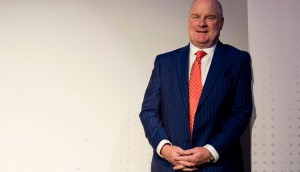 Scott Moore to step down at Sportsnet
After eight years and numerous massive deals, including the 12-year NHL broadcast deal, Moore will leave the top post.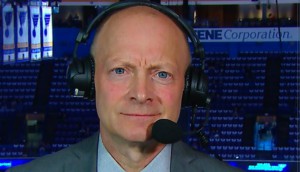 ICYMI: Paul Romanuk leaves Sportsnet
Plus, a country music heavyweight comes to Corus Radio.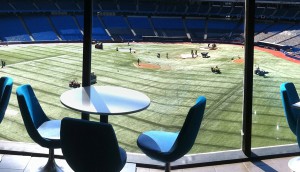 Sportsnet extends its brand to bricks-and-mortar
The brand has put its name on the restaurant that overlooks the field at the Rogers Centre as a way to get up close and personal with sports fans.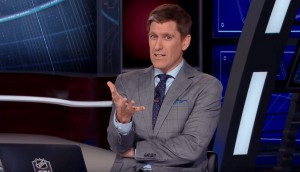 ICYMI: Sportsnet vet departs; Rogers names new EICs
Plus, Facebook and Instagram's new tools could lead to people using the networks less.
Media revenue down for Rogers in Q2
Lower advertising revenue and lower Jays revenue drove the trend.
Fall TV: What's in it for the buyers?
From data-enhanced TV to new ways to engage with viewers, all the latest offerings coming from Canadian broadcasters
The Stanley Cup Playoffs, by the numbers
The Capitals took home their first Cup, but the Jets also set a key record.
ICYMI: Global Calgary gets social with morning audiences
Plus, DAZN strikes a cricket deal and more.