Articles Tagged 'Sportsnet'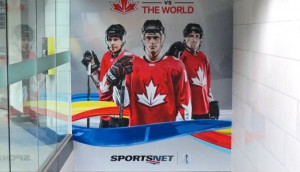 Team North America games top 1M at World Cup of Hockey
Rogers and Sportsnet are aiming to bring fans closer to the games with a multiplatform campaign.
Profiling heavy sports consumers: MTM
TSN is the most popular channel for sports viewing, according to new numbers from MTM.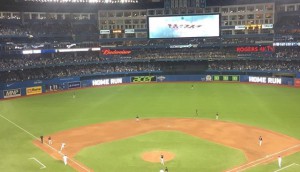 Blue Jays post record-breaking first half
Ratings are up 51% for the team to date this season on Sportsnet.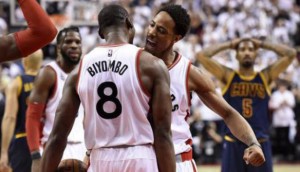 Raptors post record-breaking ratings
The team's long-weekend home game was watched by an average of 1.8 million viewers on TSN.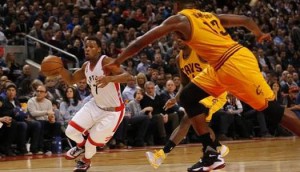 Raptors and TSN make history in game seven
Sunday's second-round clincher was watched by an average audience of 1.5 million.
Twitter Moments land in Canada
Rogers is the first brand to partner on the new feature, promoting the NHL Playoffs through the new tab.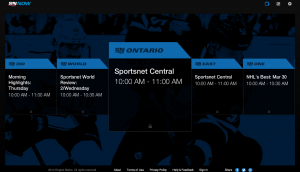 Rogers Media lets loose live sports streamer
Sportsnet NOW will be available as a direct-to-consumer sports streaming service.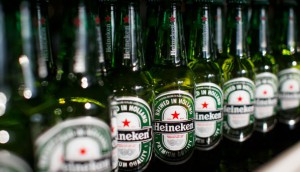 ICYMI: Sportsnet layoffs, Heineken's new shop
In case you missed it: Sportsnet cancels morning news show, Heineken names a new creative shop and Touche makes the Warc 100.
ICYMI: Grammys down, NBA All-Star up
In case you missed it: NBA All-Star posted big ratings, Grammy numbers were down and Canadian Living has a new editor-in-chief.
Rogers, Bell Media court sports lovers with 4K plays
Big broadcast is revving up the premium-pixels engine in the hopes that sports fans will pony up for a better picture.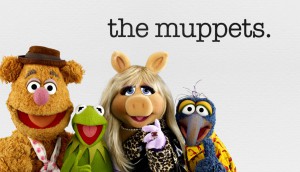 Fall TV: Baseball a mixed blessing for Rogers TV ratings
Hitting a high note with baseball, the media co has seen mixed results with hockey and primetime this fall.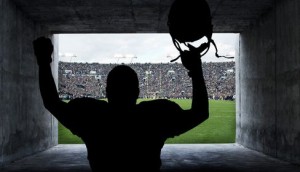 Super Bowl tops 2015 viewing
Sporting events took the top two spots for the year, according to Numeris data.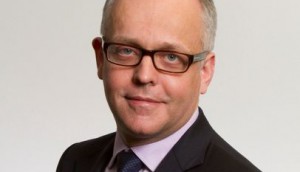 David Purdy joins Vice Media
The former Rogers exec joins the company as its chief international growth officer.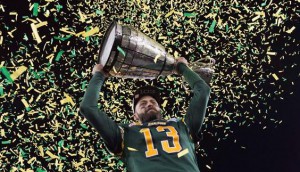 CFL's Grey Cup takes the week: Numeris
The CFL's Grey Cup had the most average viewers for the week of Nov. 23 to 29.