Articles Tagged 'Sportsnet'
The 2017 Stanley Cup Playoffs, by the numbers
Even as the Canadian teams dwindled, audiences did not, with the final's AMA up 18% over last year.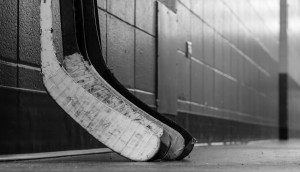 Senators' final game breaks '17 Playoff record
The match marked the most-watched post-season game in franchise history.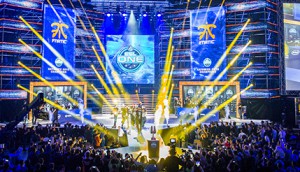 Sportsnet gets into esports with ESL partnership
A big audience of gamers draws in Sportsnet NOW and Sportsnet 360.
Ratings stay strong for Sportsnet and CBC in round two
While the number of Canadian teams in the playoffs have dwindled, the ratings on Sportsnet and CBC still held strong, with round two pulling in a higher average audience than round one.
Rogers to bring Sportsnet radio to Vancouver
The new station will feature live sports content from the Canucks and Jays, as well as the MLB post-season.
Stanley Cup playoffs round one: The media impact
The country's hockey fever has led to more than nine billion minutes of playoff hockey watched across Sportsnet and the CBC and new records for Sportsnet.
Stanley Cup Playoffs game two up 181% from 2016
After a Canada-free post-season in 2016, ratings have unsurprisingly rebounded.
Less commercial time, more Canadian hockey
Rogers Media's Scott Moore and Anthony Attard detail the media co's plans for the Canada-heavy first round of the NHL playoffs.
Player integrations rule 2017 Blue Jays season on Sportsnet
VP of integrated sales Anthony Attard with details on new partners and how existing sponsors have upped their game.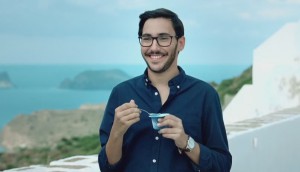 Oikos targets hockey and music lovers for new launch
After targeting nighttime snackers last year, Danone Canada adds grains to its Greek offering.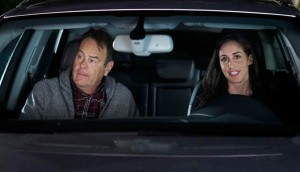 ICYMI: Dan Aykroyd to appear on Workin' Moms; Facebook tests job postings
In case you missed it: The Saturday Night Live alumnus will appear as Catherine Reitman's father on the CBC's newest comedy and Facebook could be taking on LinkedIn.
Molson, NHL and Sportsnet partner on VR program
The beer company has sponsored a series of six hockey games that will be broadcast in VR.