Articles Tagged 'Sportsnet'
Sportsnet posts a noteworthy November
Scott Moore, president of Sportsnet and NHL properties at Rogers on the assets that propelled the brand last month.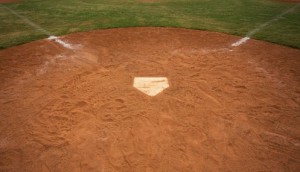 World Series ends on a win for Sportsnet
The game seven match is the most-watched World Series game in the history of the network.
Jays sweep clinches viewership milestone for Sportsnet
The team's Sunday night match against the Rangers pulled in the most average viewers for 2016 to date on the channel.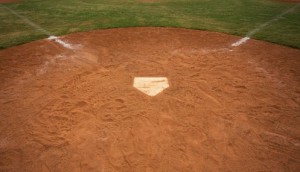 Jays wild wildcard ride breaks records
The team also posted record regular season ratings for Sportsnet, with 78 games breaking one million average viewers.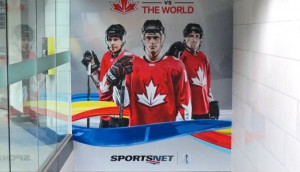 More than 15 million Canadians saw World Cup of Hockey
An average audience of 2.2 million tuned in to see Team Canada take the top spot on Sportsnet.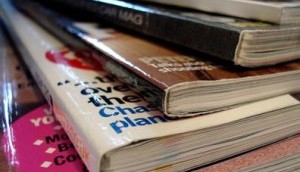 Rogers Media overhauls magazine division
Multiple titles are going digital-only, while others are reducing print frequency, as the media co doubles-down online.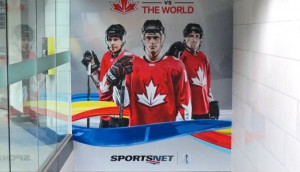 Team North America games top 1M at World Cup of Hockey
Rogers and Sportsnet are aiming to bring fans closer to the games with a multiplatform campaign.
Profiling heavy sports consumers: MTM
TSN is the most popular channel for sports viewing, according to new numbers from MTM.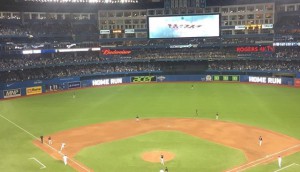 Blue Jays post record-breaking first half
Ratings are up 51% for the team to date this season on Sportsnet.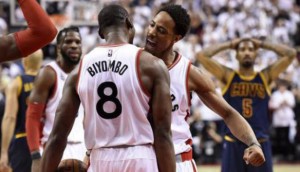 Raptors post record-breaking ratings
The team's long-weekend home game was watched by an average of 1.8 million viewers on TSN.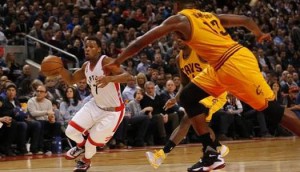 Raptors and TSN make history in game seven
Sunday's second-round clincher was watched by an average audience of 1.5 million.
Twitter Moments land in Canada
Rogers is the first brand to partner on the new feature, promoting the NHL Playoffs through the new tab.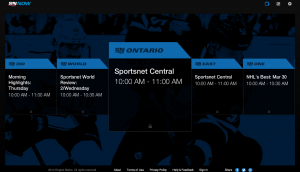 Rogers Media lets loose live sports streamer
Sportsnet NOW will be available as a direct-to-consumer sports streaming service.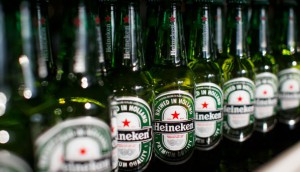 ICYMI: Sportsnet layoffs, Heineken's new shop
In case you missed it: Sportsnet cancels morning news show, Heineken names a new creative shop and Touche makes the Warc 100.