Articles Tagged 'Sportsnet'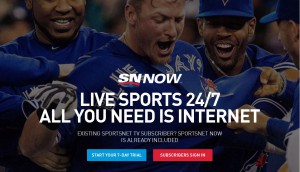 ICYMI: Sportsnet adds OTT day pass, Canada's Worst Driver cancelled
Plus, CBC digs beyond business headlines in new radio show produced out of Calgary.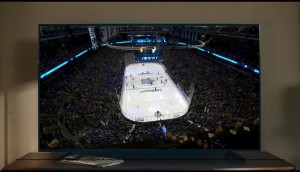 Visa and Sportsnet pair on live lead-in ad unit
The recent ad unit integrates actual live gameplay with the made-in-Canada creative.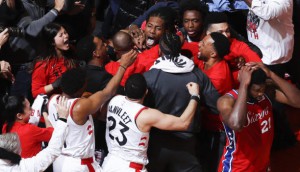 Raptors post another kind of historic victory
Kawhi Leonard's series-winning shot was, in every sense, peak basketball.
Canadian NHL teams bring the ratings for round one
Homegrown teams have since been eliminated, but not before drawing in big numbers.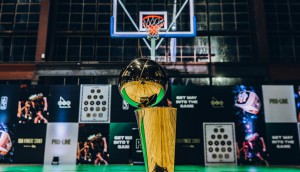 NBA hits a viewer and sponsorship high in Canada
New Canada-specific deals include Bell, Molson-Coors and OLG.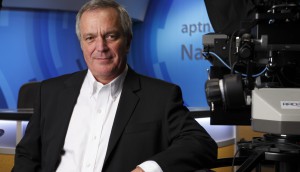 Sportsnet, APTN make hockey history
The upcoming Plains Cree-language broadcast is part of a larger push by the sports media brand to be more inclusive.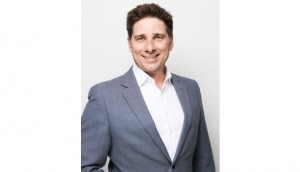 ICYMI: Just For Laughs picks a new chief exec
Plus, Sportsnet offers a new pricing model for SVOD and Corus picks up another podcast.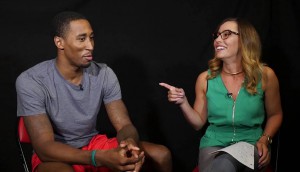 Sportsnet Radio adds a new morning host
Format director Dave Cadeau says the station is aiming for inclusivity and to make all fans, even casual ones, feel included.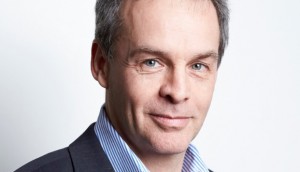 Bart Yabsley steps into president's chair at Sportsnet
The appointment comes five months after former Sportsnet president Scott Moore left the role.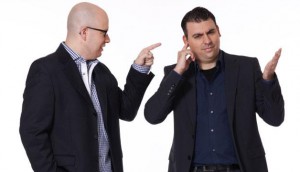 ICYMI: Sportsnet preps for Trade Deadline
Plus, CMA and NABS have partnered to raise awareness, and a radio veteran has joined The New Classical.
ICYMI: BuzzFeed Canada unionizing
Plus, BBC's Life Below Zero is coming to Canada and more.
ICYMI: Shopify's new platform, Chatelaine's new EIC
Plus, all the details for the All Stars Weekend broadcast.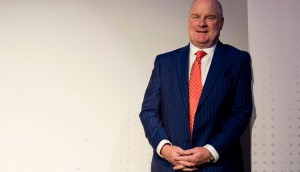 Scott Moore on sports, balance and 'storming the castle'
The outgoing Sportsnet president helped build the network into a specialty behemoth. Now, he says, it's time to step back.
Sportsnet plays hardball, acquires Vancouver Canadians
Despite a saturated market, Sportsnet 650 program director Craig MacEwen says the station is on the rise.