Articles Tagged 'Twitter'
Twitter Canada onboards new head of agency development
Leanne Gibson, former head of ad products and business operations at AOL Canada, will help the company work more closely with agencies to create effective campaigns.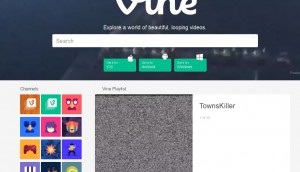 ICYMI: La Presse+ awards top ads, Twitter's plans for Vine
In case you missed it: La Presse+ awards its top ads, Twitter is keeping Vine as an app and Super Channel shuffles its top staff.
Execs report autoplay ads to be least effective online format: study
A new study from Quartz details the online preferences of the elusive demo.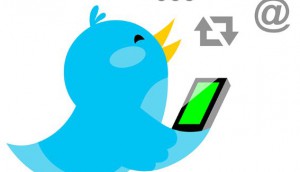 Re-tweets are the new autographs: study
Twitter's first deep dive into sports trends on the platform found that its users are more open to brand partnerships, and that they're more likely to visit the sports' digital properties.
Twitter and Dive partner for Grey Cup
The partners worked on an in-game display unique to the game.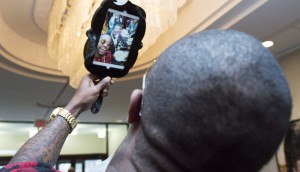 CFL turns to Twitter to reach Grey Cup super fans
The partnership, officially established in 2013, is focused on extending the Grey Cup party to the online space and rewarding fans for their loyalty.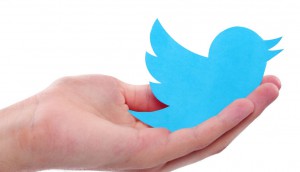 Onward: What's the advertising future of Twitter?
For many in the industry, the social networking platform has become the 5,000-pound blue bird in the room. But what can it do to pull advertisers in?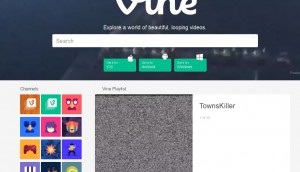 ICYMI: Twitter shutters Vine, Amex partners with Billy Bishop
In case you missed it: Twitter to discontinue video platform Vine, Amex to take up residence in Billy Bishop Airport and Rethink wins Wonder Bread.