Articles Tagged 'Twitter'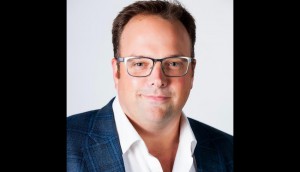 Rory Capern departs Twitter
The social media company is searching for a new managing director in Canada.
Twitter ad revenue drops in Q2
The social media company saw year-over-year user gains, but plateauing numbers from Q1.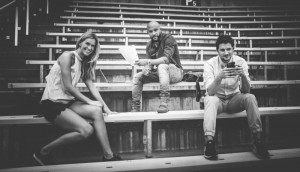 CFL goes live with Twitter
The football league has launched the first live streaming show with Twitter Canada.
ICYMI: CBC and Twitter ink Olympic deal, plus people moves
Plus: Breakfast Television will welcome a new West Coast host.
ICYMI: Maxus one of the top places to work; Users up and revenue down for Twitter
In case you missed it: Maxus Canada named to Canada's top workplaces, Twitter's latest quarterly numbers, Fuse Marketing Group adds a media director and Pizza Pizza signs on with the Scotiabank Road Hockey to Conquer Cancer.
ICYMI: New Rogers CEO starts next week, Lyne Robitaille to lead magazines at TVA
In case you missed it: Joe Natale is starting at Rogers next Wednesday, Lyne Robitaille is adding supervision of TVA Publications to her role and Arlene Dickinson is returning to Dragons' Den.