Articles Tagged 'Twitter'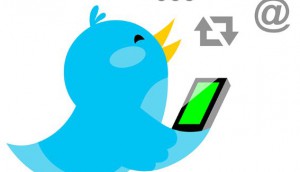 Re-tweets are the new autographs: study
Twitter's first deep dive into sports trends on the platform found that its users are more open to brand partnerships, and that they're more likely to visit the sports' digital properties.
Twitter and Dive partner for Grey Cup
The partners worked on an in-game display unique to the game.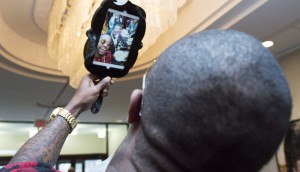 CFL turns to Twitter to reach Grey Cup super fans
The partnership, officially established in 2013, is focused on extending the Grey Cup party to the online space and rewarding fans for their loyalty.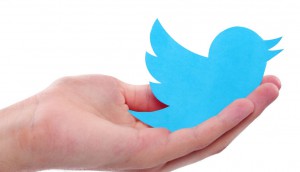 Onward: What's the advertising future of Twitter?
For many in the industry, the social networking platform has become the 5,000-pound blue bird in the room. But what can it do to pull advertisers in?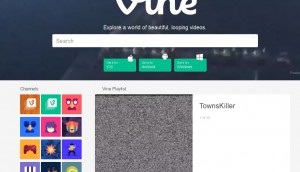 ICYMI: Twitter shutters Vine, Amex partners with Billy Bishop
In case you missed it: Twitter to discontinue video platform Vine, Amex to take up residence in Billy Bishop Airport and Rethink wins Wonder Bread.
Twitter to cut 9% of global workforce
Despite ad revenue gains the social media company announced the cuts as part of its third quarter financial results.
Diet Coke launches social gifting with Twitter Canada
The brand's bid to give away bottles designed by Genie Bouchard saw 20 times the engagement compared to a typical tweet.
Scotiabank goes live with Twitter
The financial institution will sponsor three live daily shows from the minds of business-focused Bloomberg.
Kirstine Stewart's next move
The former Twitter VP has landed at entertainment media company Diply.
Twitter launches Promoted Stickers
Pepsi has signed on as the first partner for the new ad product.
Sport Chek teams with Twitter for Olympic 'moment'
The retailer is the Canadian launch partner for Twitter Canada's Moment Maker, a new tool that allows for custom curation.
TD Bank launches Twitter Canada's first custom emoji
The financial company is sharing its support for pride year-round with the new launch.