Articles Tagged 'Twitter'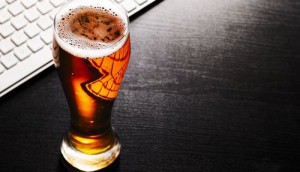 The top beer brands on Facebook and Twitter
Who's got the best engagement, impact and responsiveness on the platforms, according to a new report from Engagement Labs.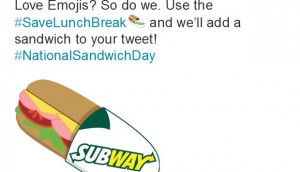 ICYMI: Branded emojis, AAM signs with TAG
In case you missed it: Twitter Canada launched its first branded emojis, Magazines Canada is sending readers on romantic getaways and AAM has partnered with TAG.
ICYMI: Rogers/NHL cleared, Supergirl opens strong
In case you missed it: The Competition Bureau gave the green light to the Rogers/NHL deal, Virool added to its Canadian team and Twitter launched a new brand tool.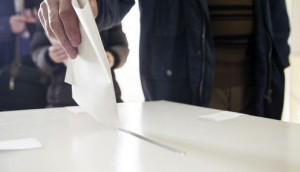 Data Dive: Conservatives top TV spend
Over half of all election TV spots were attack ads, with the majority being the Conservatives denouncing Trudeau, according to an IPG Mediabrands report.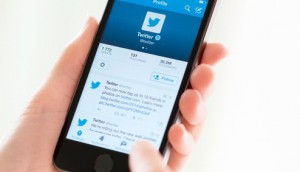 Twitter to lay off over 300 staff globally
CEO Jack Dorsey confirms the plans via the platform, tweeting a memo that said a "smaller and nimbler team" was necessary.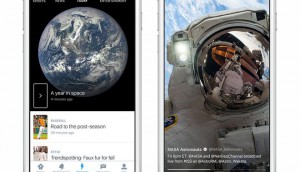 Twitter aims to cut the clutter
The social media co has launched Moments, a new tool that aims to help users find major events happening on the platform.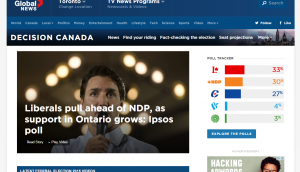 Global News ties up with Twitter for election night
To keep viewers glued across screens for the biggest political event of the year, the channel has partnered with the social media platform.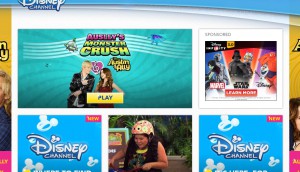 ICYMI: Disney is live, Twitter Ads expand
In case you missed it: Corus Entertainment has launched the Disney Channel in Canada and Twitter Ads are available in additional languages and countries.