TSN announces sponsors for 2014 CFL season
Moores is on as a new sponsor of the upcoming Canadian football season on TSN.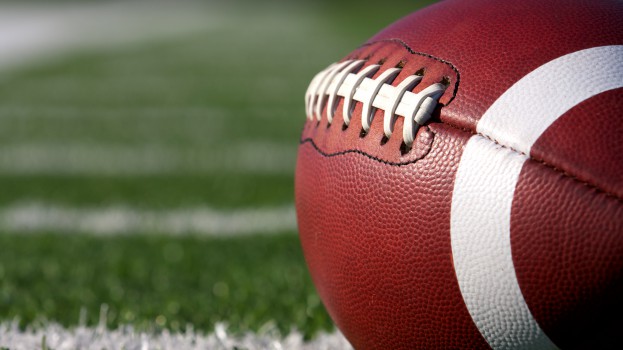 TSN has revealed a list of sponsors for this year's CFL season that features many returning brands.
For the 17th straight year, Wendy's is sponsoring TSN's marquee Friday Night Football broadcast, which begins with a doubleheader on July 4. Nissan and General Motors will be sponsoring the first and fourth quarters of every game, respectively. GM also joins Purolator and Safeway in sponsoring CFL-focused segments on Sportscentre broadcasts.
The sole new sponsor this year is men's retailer Moores, signing on as sponsor for the CFL edition of TSN's Fantasy Football game. Registration to the program is open now, with this season's grand prize winner getting a trip to the Grey Cup. There will also be 20 prize packages given out to top players every week, which include a $100 TSN gift package and a $150 gift certificate to Moores.
TSN is still open to bringing in new sponsors for the other two quarters of gameplay, as well as more sponsors for in-game feature segments.
All CFL games this season will be available live and on-demand through the TSN GO app. Like the network's other sports programming, games on the GO app will feature the same advertisers as the televised broadcast.
The target audience for the CFL broadcasts is the same as for the rest of TSN's programming: adult males between 24 and 50 years old.
TSN is predicting the broadcasts will draw 2+ ratings of nearly 700,000. Al Banks, group sales director at TSN, says those numbers may be a bit less in summer, but will definitely be higher in fall when it gets closer to the Grey Cup championship game.
"Every year, the Grey Cup gets audience levels that are amongst the top on TSN, right up there with the World Juniors," he says.
Image courtesy Shutterstock