Who won Quebec's election ratings race?
There were different network winners for English, French and national viewers.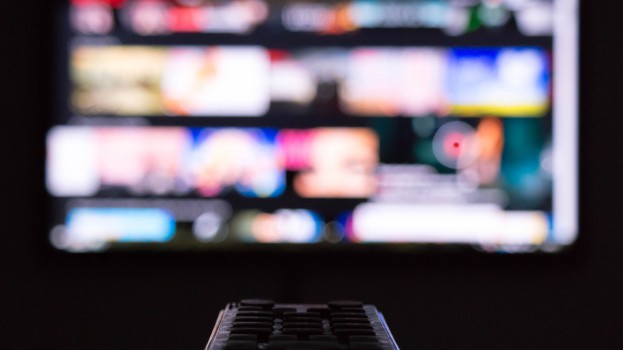 By now, the dust has settled from the Quebec provincial election, the results of which many have called "surprising." Although Coalition Avenir Quebec leader Francois Legault came away victorious after the night, broadcasters are now boasting their own personal and industry-wide wins for the coverage.
Montreal tuned into CTV to watch the English-language results of the election, which aired Oct. 1. CTV's coverage garnered a rating's share of 6.1% in the market for its primetime special, according to the broadcaster.
A total of 339,000 unique viewers watched the special, with audiences peaking at 102,400 viewers just after 9 p.m. when the Coalition Avenir Québec had been declared the majority government.
According to a release, CTV Montreal was the first network to announce François Legault's CAQ as the winning party at 8:08 p.m.
Simon Bassett, team lead of PR at CBC, told MiC a total of 1.28 million people tuned into English-language coverage of the Quebec election on both the national CBC News Network and the regional CBC Montreal, with coverage on CBC News Network averaging 78,300 viewers and CBC Montreal averaging 20,300 viewers.
Meanwhile, TVA was the ratings winner in the French-language market, garnering up to 2.1 million total viewers. According to the network, the ratings mark a historical record with an average minute audience of 1.4 million people tuning in between 7:30 p.m. and midnight.
Groupe V told MiC its TV channel V did not have any linear coverage on election night.