The impact of the pandemic on client-agency relationships
The pandemic may have increased reliance on media agencies, but bringing data in-house could increase with the death of cookies.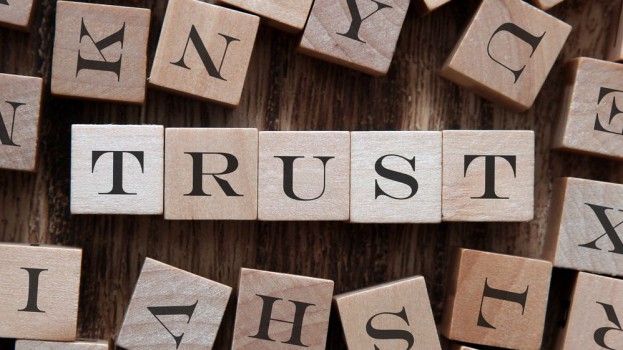 Over the past year, brands have had to make changes to their marketing and media strategies. Many have shifted their spending to include more online options; others have put some of their budget on hold – but have client-agency relationships themselves been changed by the pandemic?
According to the recently released Canadian Media Directors' Council and Globe Media Group 2021 Leadership Study, 60% of marketers polled have increased trust in their agencies and 98% believe a trusted relationship with a media agency returns benefits.
Susan Irving, CMO of Kruger Products, says the pandemic has made the company's relationship with its media agency, Wavemaker, stronger than ever before. "We are definitely working more closely with them given the importance of media as well as the fact that media is typically the highest spend for any marketing department. Wavemaker was incredibly agile during the pandemic. We had to rewrite our plans and they were incredibly focused to help us do the right thing for our business and consumers."
Irving says Kruger has continued to shift dollars to digital but still understands the importance of television, given that it drives the most reach, and OOH as a great tactical buy with the rise in digital and the ability to target messages. While the company has not taken its media in-house, it did recently bring its social community management in-house (Elise Felton joined the company last summer as consumer response and corporate communications manager responsible for managing the consumer response call centre, internal communications, and social media channels), but continue to use Wavemaker for social media buying.
"With the hiring of a new consumer response and corporate communications manager, it made sense to bring [social] in-house for a consistent voice to the consumer. We also have some of our ecommerce media bought directly through the retailers to achieve synergies with sales and trade, but the majority is with Wavemaker, given their strategic and technical strengths," says Irving.
Prior to the pandemic, General Mills invested in its own customer data platform because it wanted to own its first-party data and leverage it for more precise targeting across platforms. Emma Eriksson, VP marketing at General Mills, is also working more closely with the company's media agency and says there are benefits to that. "Things are evolving so fast with ecommerce penetration growth, the digital media landscape, and evolving consumer media habits, so we have to be tied at the hip, learning together, and adjusting plans to evolve with the consumer."
Dave Gourde, partner and president of media agency Glassroom, says there has been a growing interest from advertisers wanting to know more about the intricacies of bringing their media business in-house for multiple reasons. "It often starts with a desire to understand how much of their working media dollars is truly being invested on their behalf. Then it turns into how much their marketing efforts can gain in efficiencies from getting their hands on the wheel from a digital standpoint."
Glassroom's client Desjardins brought its programmatic, social media, and search engine marketing in-house in 2017. "Media buying for Desjardins is managed via a hybrid model," says Raphael Metter-Rothan, media director, Desjardins. "A part of it is in-house, and part of it is with our media agency. We rely on a one-team methodology and work very closely in order to drive performance."
Transparency has always been important for Desjardins and is one of the many reasons why it brought media expertise in-house in the first place. Metter-Rothan says the plan has always been to bring more sophistication to the process as a way to increase effectiveness in reaching its audience.
"We believe that with the eventual death of the third-party cookie, the reliance on first-party data will drive more and more brands to gain a competitive edge by at least controlling their own media destiny," Gourde adds. "We can't speak for other agencies, but we believe that the irreversible and growing trend of in-housing media capabilities will affect most agencies."