Articles Tagged 'Emma Eriksson'
The impact of the pandemic on client-agency relationships
The pandemic may have increased reliance on media agencies, but bringing data in-house could increase with the death of cookies.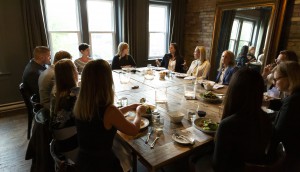 Media roundtable: Switching up the pitching
Does an agency need to be everything to every client – and whether or not some have the luxury of saying no.
Media roundtable: Has media become 'The Hunger Games?'
Is the Canadian media landscape approaching greater sustainability – or are today's compensation models upending the way things were?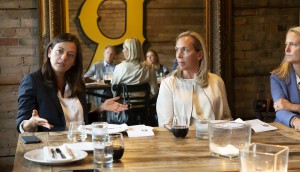 Media roundtable: What really matters in the pitch?
MiC's experts look at the investments required to do good work – talent, time and tools – and try to determine where the industry might be coming up short.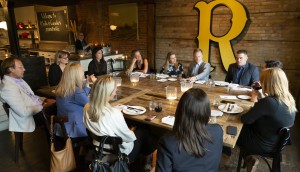 Media roundtable: How agencies are investing differently
Agency leaders and marketers ask the big questions: like what happened to the 360 planner? How much data is too much data? And where is all the money going?
Media Roundtable: What's changing for brands?
Media consolidation, changing audience habits and next-generation competition: how are brands (and media agencies) keeping up?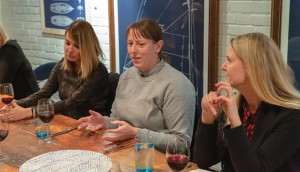 Media Roundtable: Marketing models, measurement and millennials
Top marketers and agency execs weigh in on the pressure to measure what can't be measured, and why targeting millennials is tired.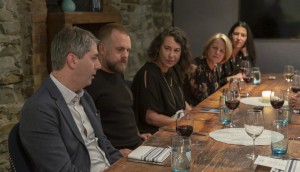 Media Roundtable: How brands (and their partners) are evolving
Industry leaders hash out how to make the work work for brands, agencies and media companies.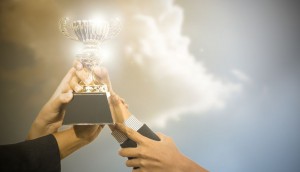 Deadline nears for Media Leader of the Year nominations
Nominations for this year's strategy Media Leader of the Year will be accepted until 11:59 p.m. on July 13.
Jury announced for 2018 MIAs
The panel includes Canadian media, marketing and advertising industry all-stars.
Stop making rubbish ads and know your numbers: BCON Expo takeaways
From media leads and marketers pleading to keep your TV spot off Facebook to the future of influencer relationships, the top tips from this year's deep dive into the world of branded content.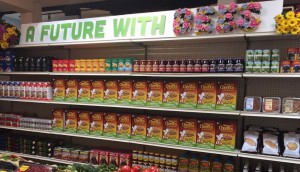 Spotted! Cheerios adds experiential to year two of Bees
The General Mills brand is targeting young Canadians with an interactive pop-up store in Toronto this weekend that shows what shopping will look like if bees continue to disappear at current rates.