Articles Tagged 'Kruger Products'
Roundtable Pt. 2: Leading amid uncertainty
Our panel of industry experts talk communication and testing testing testing!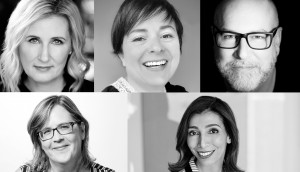 Roundtable: Rehearsing for a future you can't predict
Agency and brand leaders discuss scenario planning amid continued uncertainty in our final roundtable for 2020.
Many brands are still spending on media. Here's how they're changing it up
Agency and brand leaders share what considerations are being made, where spend is going and which campaigns they're taking out of rotation.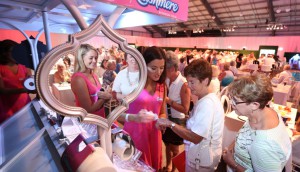 Cashmere dresses up a new venue at the Rogers Cup
On top of its mass play of Ladies Day, the Kruger brand is also making the restrooms a bit more glam.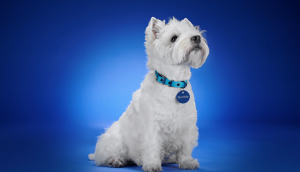 Scotties makes a mass buy to unveil new mascot
Such a good puppy – Kruger is taking to TV and social to unveil the new mascot.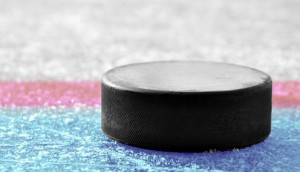 NHL announces record number of Canadian partner Playoff activations
New partners this year include Esso and Kruger.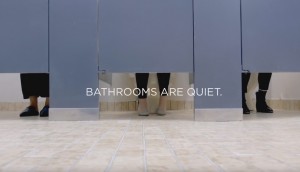 Spotted! Cashmere gets into music streaming
Classical music on the go helps the brand lend a hand to the shy bathroom visitors among us.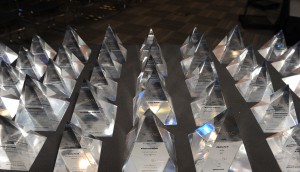 AToMiC Awards 2017 jury revealed
Check out the industry folks who will determine the best collaboration work in advertising, media and tech.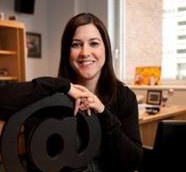 Maxus Canada adds to its team
After an extensive global search, the agency has hired a new MD, digital/emerging technology, as well as a client-facing group director.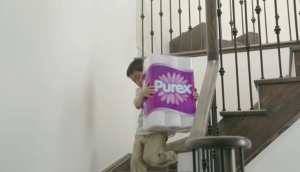 Kruger's 'soft' touch with ethnic markets
The paper towel and tissue brand is shifting some of its budget to target specific ethnic communities.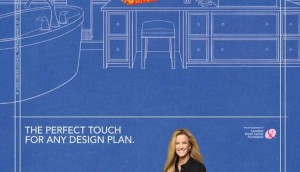 Scotties shows off its style
The facial tissue brand has launched a new print-only campaign with designer Dee Dee Taylor Eustace.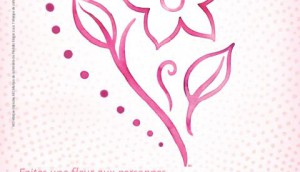 Cashmere speaks up for the Canadian Breast Cancer Foundation
The Kruger Products brand is showing more love for its partner foundation by placing ads that promote its limited-edition Pink Cashmere product in French Canada.
LIFT brings CASSIES cases to life
The day after the awards, some of the big winners revealed their strategies for creating truly effective work.