Articles Tagged 'Dave Gourde'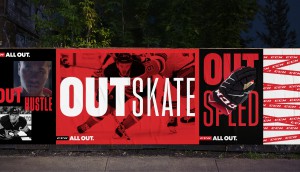 CCM picks Glassroom to handle new media strategy
The assignment, which covers Canada and the U.S., is aimed at taking a data-driven approach to maximizing impact.
The impact of the pandemic on client-agency relationships
The pandemic may have increased reliance on media agencies, but bringing data in-house could increase with the death of cookies.
BBR opens programmatic consultancy
Glassroom positions itself as a complement to the client-agency relationship, although it expects to capitalize on the number of clients taking things in-house.
Bleublancrouge bolsters programmatic team
National wins have led the agency to add three new hires, including a director of digital media and programmatic.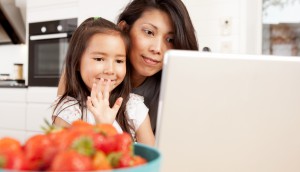 Bleublancrouge calls on TubeMogul for programmatic video
The deal with the programmatic video company brings the agency a step closer to linking TV and digital video planning.