Big changes at Vision7 as Sheri Metcalfe steps down
Brooke Leland will step into a co-leadership role at Jungle as its co-founder pursues new opportunities.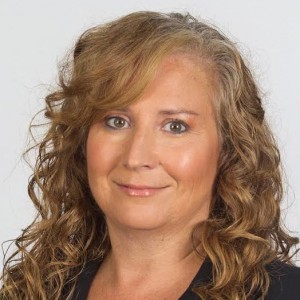 Vision7 Media is making some senior-level changes across Cossette Media and Jungle Media, spurred by Sheri Metcalfe stepping down from her role as co-managing director at Jungle Media at the end of June to explore new opportunities.
Metcalfe (pictured left), who will be maintaining an ongoing advisory role with Vision7, established Jungle in 2010 with Cindy Drown.
"With 11 years at Jungle and 25 years with Vision7, her vision, dedication and leadership have helped put our group on the North American map, and nurtured an incredible new generation of leadership," said Vision7′s CEO of media, Joseph Leon, in a statement today. "We're delighted that she will continue to play an important role in the business post-transition."
Brooke Leland will be moving from her role as Cossette Media's SVP of planning to head Jungle alongside Drown. Brock Leeson and Danick Archambault are also being elevated to partners at Jungle, with expanded roles in strategy and growth, respectively.
At Cossette, Dominik Majka has been hired as its new SVP of activation and performance. Majka comes from Publicis, where he most recently led its programmatic arm, Precision Media. He will take a seat on Axel Dumont's executive team alongside Kristin Wozniak, who has been promoted to SVP of analytics, insights and strategy; Charlaine St. Amant, managing director of Ontario and West; Nathalie Bernier, managing director of Quebec & East; and Sarah Wickers, managing director of Finance.
The appointments also follow the news that Noah Vardon left The Greenhouse to head Havas Media Group Canada as of Monday.