Perspectives: How are advertisers approaching the holiday period?
Will it be a holly jolly Christmas for brands this year? Experts from GroupM, Horizon Media and SRG share what's on clients' minds as they prepare for the busy shopping season.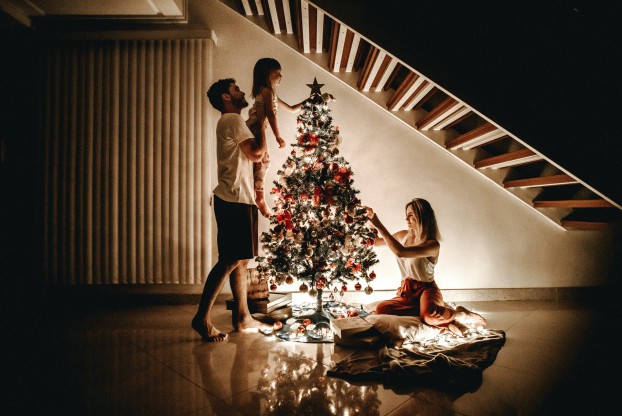 Assuming there's no further pandemic disruptions for the remainder of the year, it should be a holly jolly Christmas for brands and the advertising community in 2021.
"Based on the data we're seeing, we're going to have a robust Christmas period," says Kaan Yigit, president and research director of SRG Solutions Group Consultants, a Toronto-based research and analytics firm.
Yigit says consumers will be chomping at the bit to compensate for a stymied 2020 holiday purchase period when brick-and-mortar establishments were either shuttered or operating at limited capacities due to the pandemic.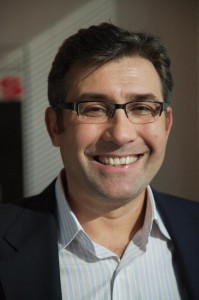 "Some of this is pent-up demand is just because we've been denied our usual comfort and patterns of behaviour," says Yigit. "Plus, the Canadian economy is in good shape and we're beginning to see the light at the end of the tunnel, especially in Canadian provinces that have high rates of vaccination. Things like sports are bouncing back, fuelled in part by the fact that people haven't been able to do them for a while."
Yigit says the desire for "escape and immersion" continues to be a big purchase driver, which means the entertainment category could see an influx of consumer cash this holiday period.
"People are upgrading their gaming consoles and buying larger screens, not so much out of need per se, but to upgrade experience," he says. "As much as we all want to go out and share with people, there's still a little bit of that residual hesitancy – and of course, winter's coming. If you add it all up, that points to a strong consumer spending period."
He also notes that this year's holiday season may be more about refinement than discovery.
"If some people built home gyms last year, this year more people are doing the same or enhancing what they have, or they're investing in their homes. Entertainment, escape, making your home a castle… maybe booking some vacation for next year."
One thing of which Yigit is certain is that government support measures played a crucial role in the current state of consumer purchasing power. "Without the government support of last year, we might have had a different response. Most consumers are not worse off than last year."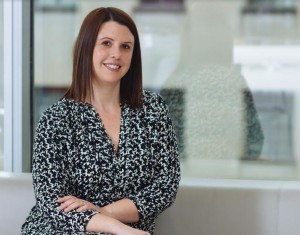 Lindsey Talbot, chief investment officer at GroupM, is on the same page as Yigit in terms of consumer optimism. "All signs point to consumers being ready to spend, which I think is the key here," she says, adding that consumer willingness to spend is being relfected in the media dollars being proffered by clients.
"Currently, we are seeing increased spending across all major media channels," says Talbot. "[While] channel selection completely depends on a client offering and their corresponding KPIs – mass reach and awareness versus attribution or one-to-one targeting drives our [agency's] channel recommendations."
Talbot notes that her clients are "more prepared for this holiday season," despite potential worries of labour shortages or supply chain fulfillment difficulties. "We've all had 18 months to adjust to this as the new normal," she explains. "Retail is open this year, whereas last year Ontario was in a full lockdown in that key holiday shopping period in Q4."
"That doesn't mean that there aren't still challenges," adds Talbot, "[but] clients have had time to better prepare and focus on their pre-holiday Q4 KPIs. No one wants to advertise product that isn't available, so clients are best preparing themselves for an increase in retail, as well as the surge in ecomm we have seen since the pandemic started."
According to a Canada Post Online Shopping Study, much of consumers' holiday buying will continue to occur via ecommerce, as 89% of last year's online shoppers expecting to purchase gifts through digital channels this season.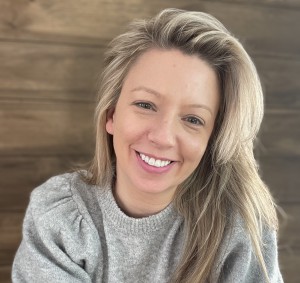 Still, unease remains, especially surrounding labour shortages in the retail and QSR sectors, which Sheri Rogers, Horizon Media's SVP, business solutions, says are "very real" across the country and in rural areas.
"We've seen increased efforts around recruitment campaigns, and some companies are offering signing bonuses and other incentives to attract labour," Rogers notes. "While advertisers are hopeful this will turnaround prior to holiday; there is lingering concern."
In terms of media spend, Horizon Media's Jenny Croswell says that even though there's been an increase in activity, comparable to last year, her clients need to be ready to pivot.
"Advertisers are cautiously optimistic and are spending more freely than in 2020," says the SVP of investment at Horizon. "We have seen this reflected in marketplace demand. However, the expectation is ongoing flexibility and agility with so many unknowns regarding the pandemic as we move into the fall and winter."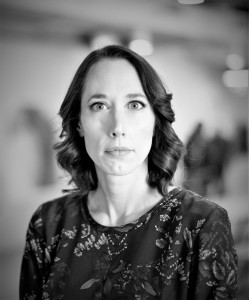 Croswell says that, in a disrupted marketplace, advertisers are "more likely to invest in channels that allow for more fluid optimization."
"Traditionally, this has been far more challenging in offline media channels," she continues. "However, since the onset of the pandemic, it has been a requirement for traditional channels to push the boundaries and deliver creative solutions given new business pressures and realities… One example is allowing more flexibility upfront with typical cancellation/shifting terms. Historically traditional media has been rather rigid in this area."
"Traditional vendors, for example linear TV, are also building out their programmatic trading offerings which allows for more advanced targeting beyond age and gender and also mitigates some of the manual labour typically required when it comes to traditional execution," she adds.
Michael Mills, Horizon's VP, business solutions, also feels that some traditional media channels are benefiting from the gradual return to normal life.
"Traffic and mobility among the Canadian population has increased month-over-month nearing pre-pandemic," he explains. "With consumers cautiously looking for more out-of-the-home experiences, traditional media channels such as OOH and radio may see an increase versus [the year prior] to capitalize reaching consumers to-and-from destinations.
"While media spend decreased in 2020 for a number of large retailers, holiday continued to be the highest seasonal period," Mills adds. "Expect to see this trend continue with digital, [which has become] a major channel as consumers continue to adapt and expect an omnichannel experience from brands."